Complete Profile & Latest Information About Word Assembly Oakland.
TheWord Assembly Oakland is a family of churches which is based at Oakland. It is presided by Bishop Keith L. Clark, since her inception 25 years ago.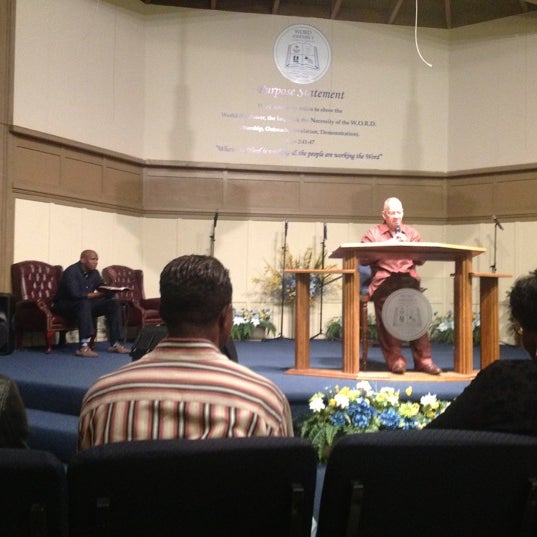 HISTORY OF WORD ASSEMBLY OAKLAND CHURCHE
Mission Statement
Word Assembly exists to teach people how to live the way God intended. In abundance and free.
Description
Word Assembly has excited for close to 25 years here in Oakland, CA. Our Pastor, Bishop Keith L. Clark, is from New Orleans, LA and has been the Pastor of this church since the beginning 25 years ago.
Word Assembly halmark ministry is its Men's Ministry and Love-N-Action Outreach Ministry. We have been feeding the community more than 10,000 people every year and have held weekly men's meetings every Tuesday for the last 10+ years which attracts close to 30 men each and every week.
Our passion is around community develpment and we aim to empower people to be their best and live their best life through the teaching of God's word.
FOUNDING DAY:
NUMBER OF MEMBERS:
HEADQUARTERS:
BRANCHES:
FOUNDER: 
CURRENT LEADERS:
Word Assembly Oakland Church Programme / Events Calendar