Christian Events Website In Nigeria.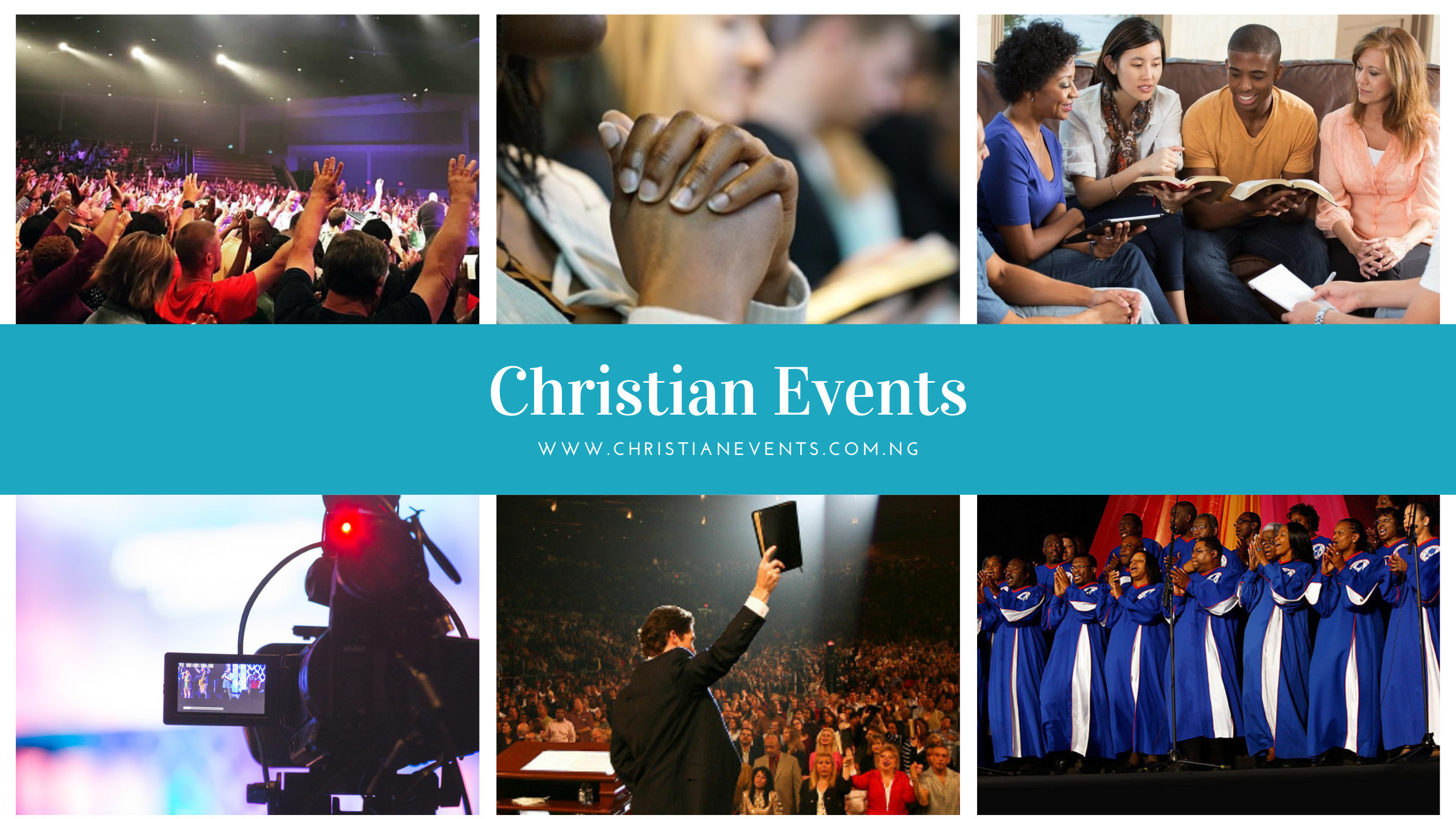 Welcome to Nigerian Christian Events website. We aim to become the number one Christian events platform in Nigeria.
Hello, my name is Ifedayo. I am the chief editor of this blog and I will like to share with you why we have this blog established in the first place. Please take your time and read through.
This website is birthed out of the passion to help christians event organisers and attendees or intending attendees find necessary details about their events online.
After surfing the internet, Google in particular, I find out that there is apparently no single website dedicated for Christian events and christian events updates in Nigeria. I was trying to get information about a recently concluded gospel award in Lagos and found out that the only source of information about the event was Instagram! You can't imagine how stressful that was.
Then the idea came. How about having a website that publishes christian events in Nigeria? Good way to god!
Now that we have an idea of a unique website, what will it do? That leads us to:
What Christian Events blog does.
On this website, I publish Christian events like : Musical concerts, award shows, prayer meetings, conferences, seminars, church anniversary, some christian social gathering, occasional articles and tips on organising a christian program.
The information that will be published will include, the event title or theme, dates, venue, registration options, livestream link (if available) , photos ( if permitted by event organisers), others.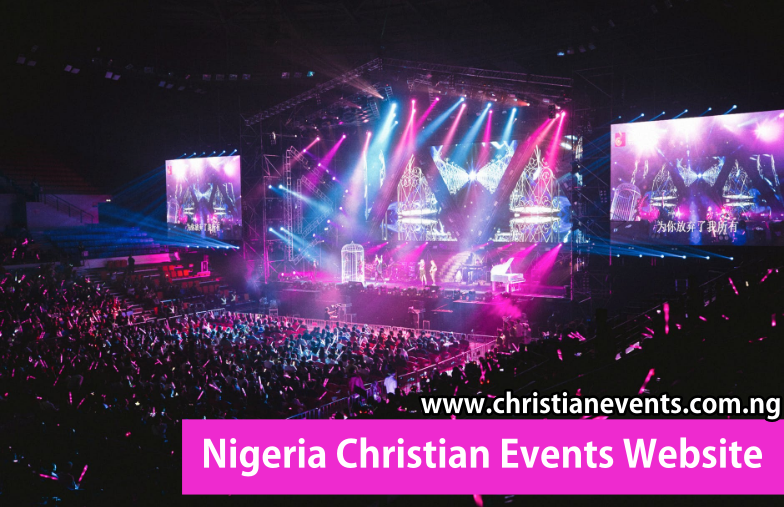 All events that will be published on this website are 100% verified by me and my colleagues ( the authenticity of the event, organisers, venue and other details) so you have less to worry about.
Unlike other event websites where anyone can post event, Here, I handpick verifiable events for your perusal.
How To Use Our website / How this website works
For Christian event organisers that want their event to be featured on this website, please you need to click here to fill a form, upload your event details and your contact details. An administrator will check  the data uploaded and contact you with the verifiability of your event. If your event is verifiable and meet the standard of our website, it will be published within 24hours.
Otherwise, you will be contacted to fix any issue why your event could not be published and re-load, If your event did not qualify for posting the second time, Your ability to re-publish such event on our website shall be suspended till further notice.
Christian event finders/ visitors who wants to get details about any christian events in Nigeria should click here to see all the recently published events. Visitors can also click here to see upcoming events, click here to search event based on types and categories.