WINNERS CHAPEL SETS TO HOLD SHILOH 2020 COME 8TH TO 13TH DECEMBER 2020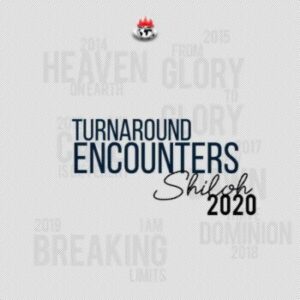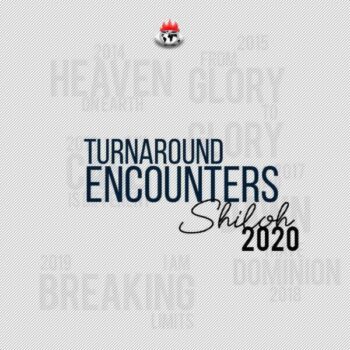 The president and founder of the living faith Church, Bishop David Oyedepo has officially declared the theme, dates, and released relevant information about the commission's annual spiritual gathering – SHILOH.
According to him, the theme of this year Shiloh is "Turnaround Encounters"
According to the LFC Bishop:
We serve a Turnaround God, we have a Turnaround Saviour. Our God turns the captivity of His children as a dream of the night. Our God specializes in turning ordinary individuals into wonders among men. God's turnaround agenda for His children is not a once for all event but a once and again experience.
There are no ceilings on our destinies as believers. It is one encounter after another that engenders one turnaround after another.
Every turnaround experience in life is clearly a product of an encounter with God. From scriptures, we understand that we are redeemed into a Turnaround world after the order of Christ. Also an open door that shall not be shut night nor day, is a proof of God's turnaround agenda for His children, but it is by applied revelation that we experience God's turnaround agenda for our lives.
As believers, we are not permitted to stranded like others who do not know God, but we have been redeemed as a peculiar people on the earth as it is written, "the path of the just is like a shining light that shinneth more and more unto the perfect day."
Therefore, the theme of SHILOH 2020 IS TURNAROUND ENCOUNTERS!
IT IS ANCHORED ON PSALM 126:1-6.
Shiloh 2020 shall be a mountain of diverse encounters resulting in supernatural turnaround in all areas of life for every participant.
Ever Winner must endeavour to be at Shiloh 2020 either on ground here at Canaanland or across any of our viewing centres around the world.
Note that all our Churches across the nations, cities, towns and villages shall serve as viewing centres during Shiloh 2020.
Looking forward to seeing you at Shiloh come December 8th to 13th 2020.
Remain ever blessed.
Jesus is Lord. 
SHILOH 2020 HIGHLIGHTS
Event Date: Tuesday 8th – Sunday 13th December 2020.
Venue: Living Faith Church, Faith Tabernacle, Canaanland, Ota, Lagos, Nigeria.
Ministering: Bishop David Oyedepo, Pastor Faith Oyedepo, Bishop Abioye, Bishop Aremu, and many other spiritual leaders.