Watch Winners CHOP here. Be refreshed as you start your day with God. Join Bishop David Oyedepo and other anointed men of God at the Covenant hour of Prayer. In this blog, you will find a video access to the Living Faith church CHOP programme, as well as details on the Programme. Please find out more below.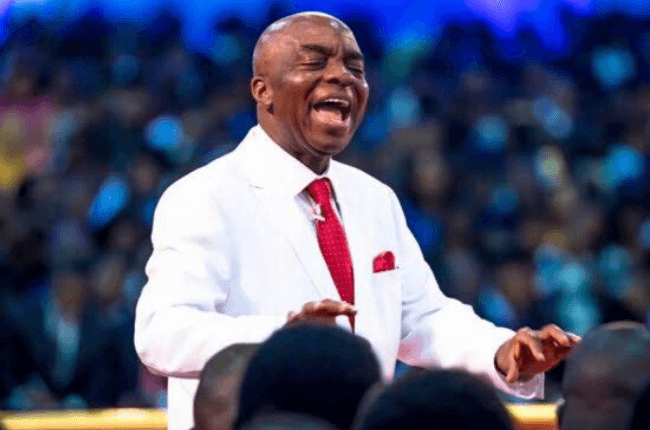 The Covenant hour of prayer holds every Monday to Saturday for a minimum of about an hour (60 minutes).
Time: 5:30 am prompt (GMT +1)
COVENANT HOUR OF PRAYER LIVESTREAM.
You are watching the Winners Chapel Daily Covenant Hour Of Prayer service live stream with Bishop Oyedepo.
What is Winners Chapel CHOP All About?
This devotional service –CHOP is a prayer and exhortation service that helps the believer to seek God's face, and engage in kingdom advancement prayers. Click to Find out more here
See the Winners Chapel Chop Prayer and Intercessory Guidelines 2023
What Time is Winners Chapel CHOP for today?
The Covenant Hour of Prayer begins by 5:30 am prompt (GMT +1).
How to watch Winners Chapel CHOP live online?
CHOP holds across the world at every Winners chapel nearest to you. However, you can be a part of the live stream broadcast from the Faith Tabernacle – The international headquarters of the Living Faith Church International.
You can, therefore, watch the event live online on the Winners chapel social media handles.
Take note also that this website is here to serve you. Therefore, you can watch the live event HERE- (CHOP LIVE ONLINE).