PRAYER POINTS FOR COVENANT DAY OF TRUMPET APRIL 2022.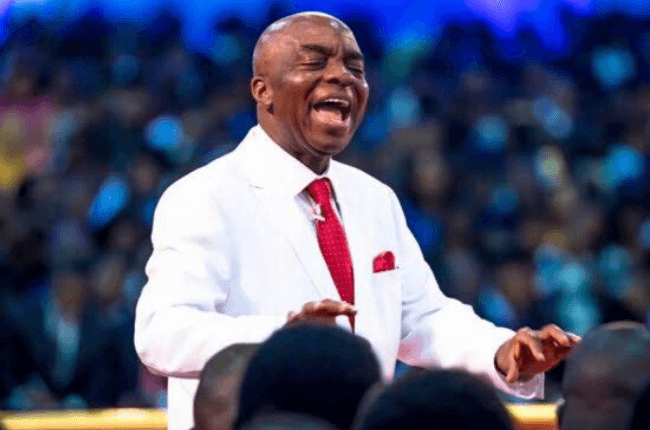 Intercession 1: Father, in the name of Jesus, we thank You for Your manifest presence in our midst and individual lives all through the month of March, which has resulted in diverse blessings upon our lives – Psa. 103:1-2
Intercession 2: Father, turn every Winner on the harvest field this month, into a new threshing instrument for effectiveness in reaping the harvest, thereby leading many to Christ and to this church – Isa. 41:15
Intercession 3: Father, in the name of Jesus, turn all our New Converts and New Members to active disciples of Christ thereby leading many others to Christ and this church – Jn. 4:29/39
Intercession 4: Father, by the mighty rushing wind of the Holy Ghost, compel the ingathering of record-breaking multitudes into this church this coming Sunday – Act. 2:2/6
TRUMPET SERVICE 1ST APRIL 2022 LIVESTREAM.
 You are watching the Winners Chapel Trumpet service live stream with Bishop Oyedepo.