WATCH SHILOH 2020 HOUR OF VISITATION LIVE BROADCAST ONLINE.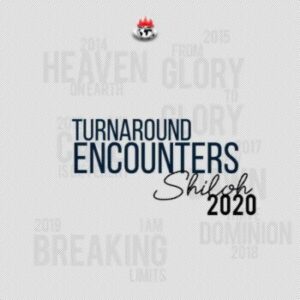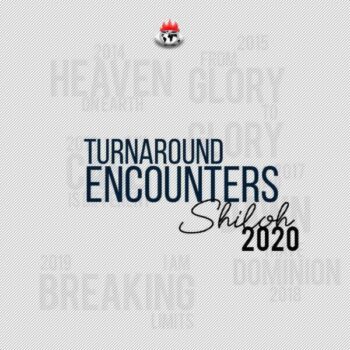 The Shiloh 2020 Hour of Visitation is a platform where every Participant have the opportunity to receive the word of God from seasoned ministers of God. Ministering will be Bishop David Oyedepo and other anointed men of God. Its Starts from Wednesday – Friday.
To be a part of this Awesome experience click the play button below.
Watch Shiloh 2020 Business and Career Breakthrough session
Shiloh 2020 Encounter Night
Shiloh 2020 Hour of Visitation
Shiloh 2020 Fathers and Mothers of Nations
Shiloh 2020 Youth Alive session
Shiloh 2020 Testimonies
Shiloh 2020 Teaching by Bishop Oyedepo