WAFBEC 2022: FULL LIST & DETAILS OF MINISTERS
As we pray, plan and prepare for WAFBEC 2022, we are glad to present to you, the full list of speakers.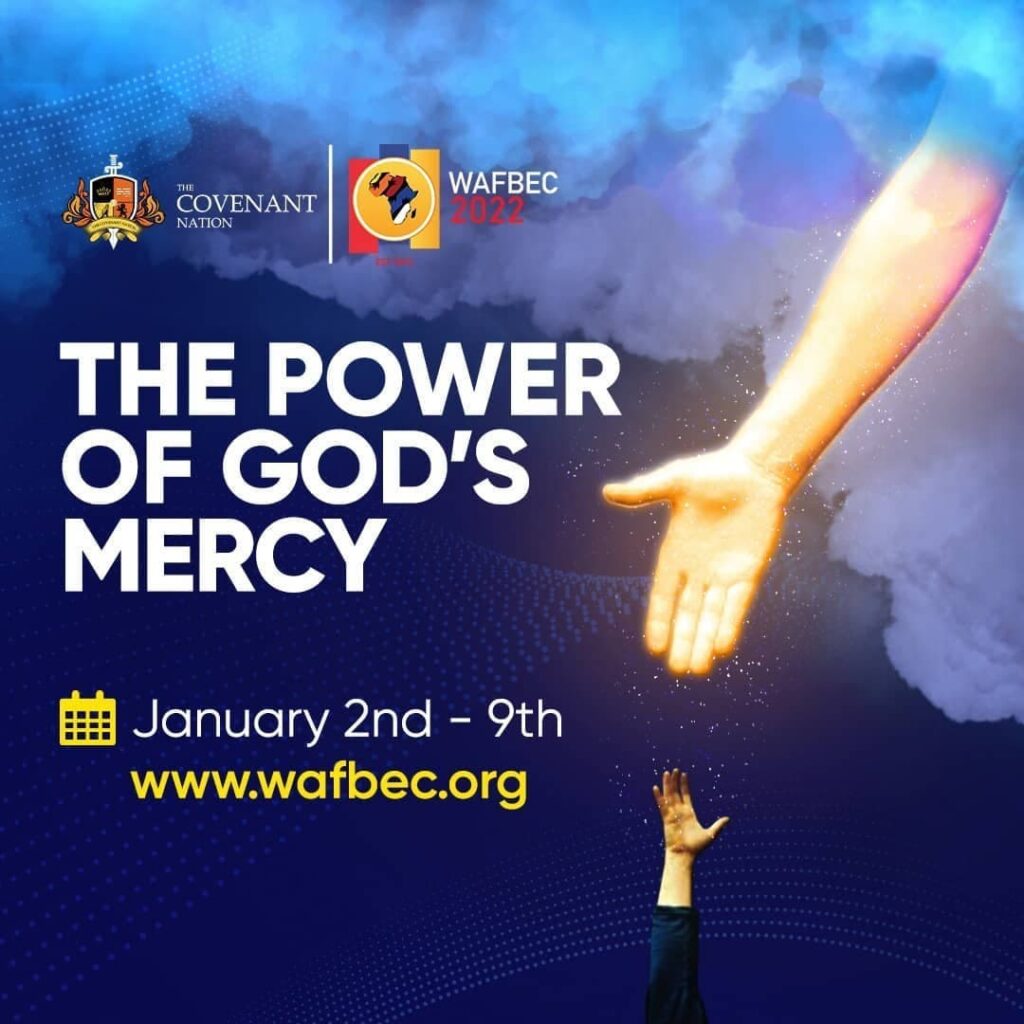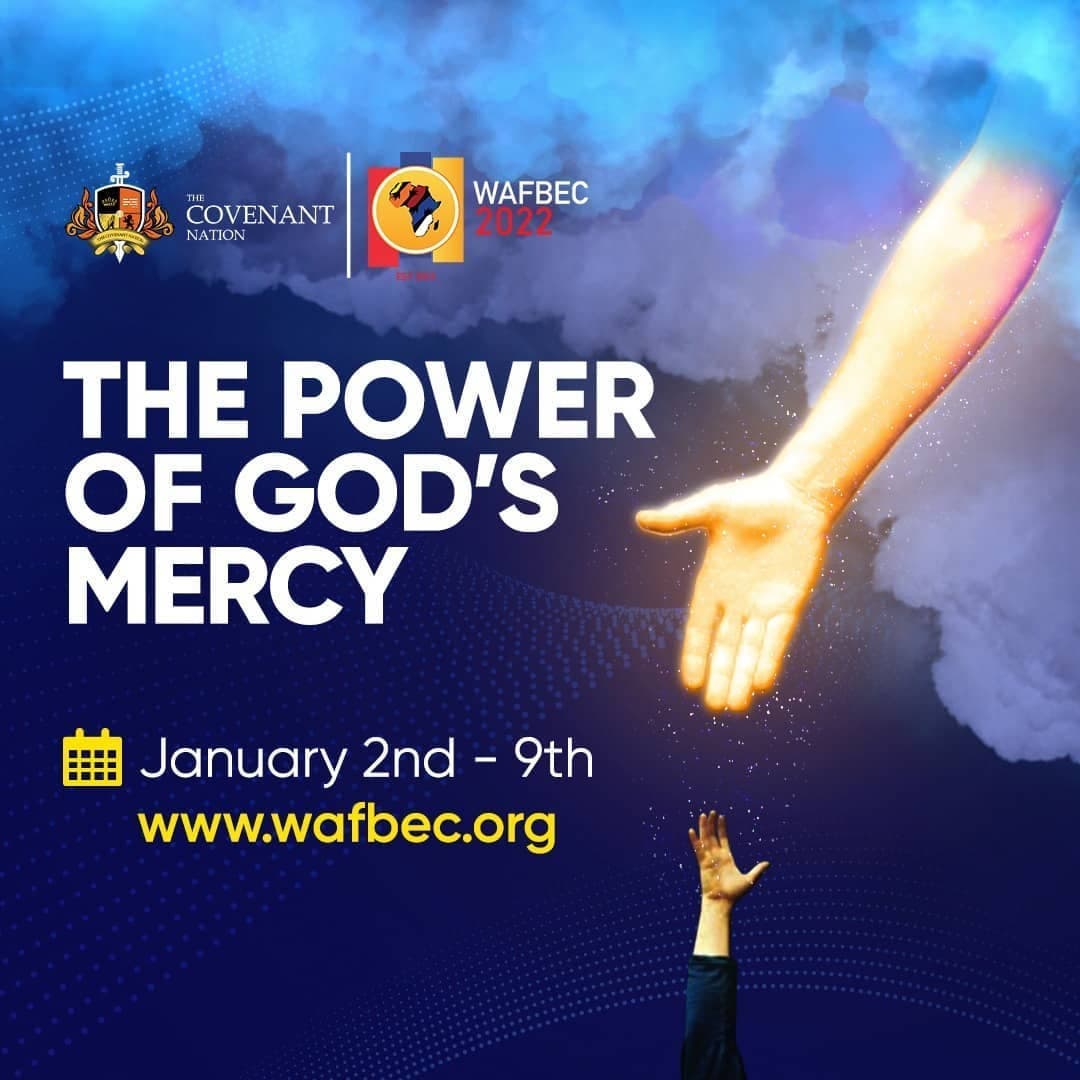 WAFBEC 2022 SPEAKERS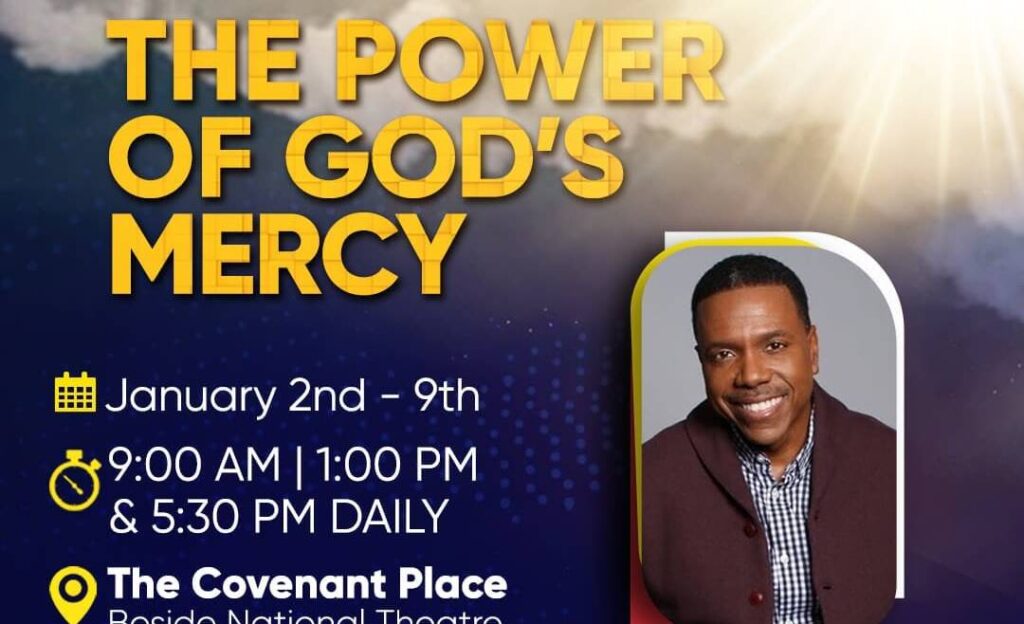 CREFLO DOLLAR will be speaking in January. A profound teacher of God's word and the Senior Pastor of the World Changers Church International headquartered in Atlanta Georgia.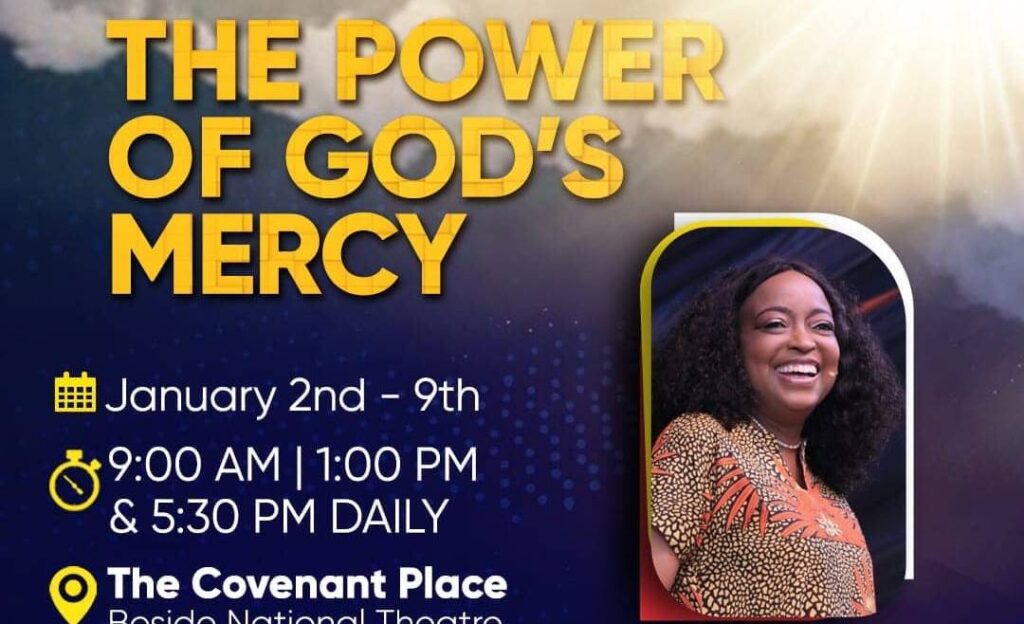 Pastor Nkechi Ene, Senior Pastor at The Carpenter's Church in Portharcourt will be speaking at @wafbec 2022. She is a seasoned teacher of the word.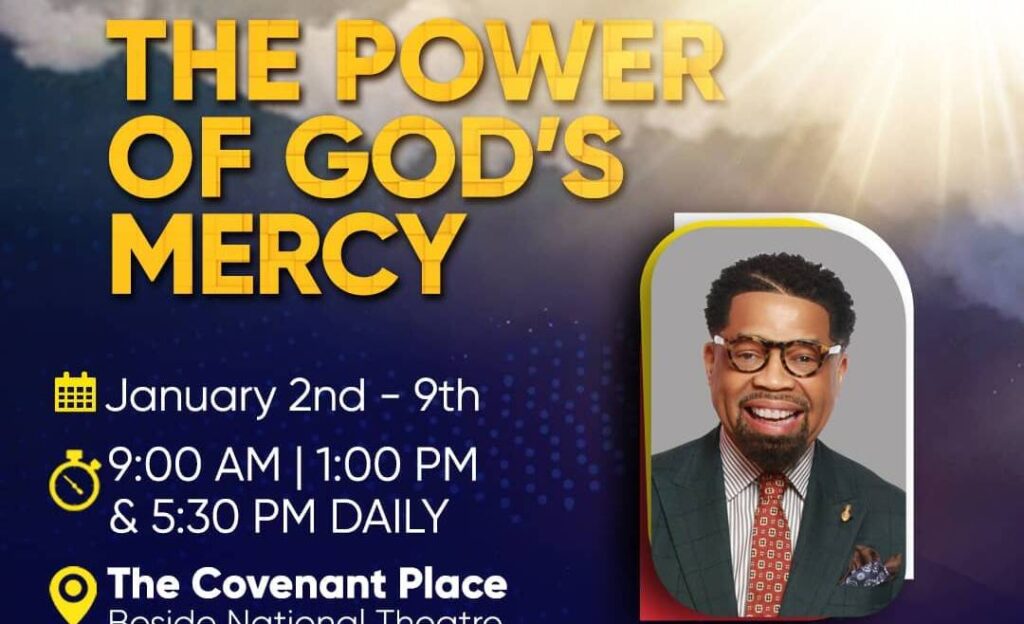 PASTOR JOHN HANNAH is a husband, pastor, speaker, and author who's impacted thousands of lives through his ministry, prayer, and dedication to service. Today, he's the founder and lead pastor of New Life Covenant Church Southeast, a non-denominational, multicultural church on the Southside of Chicago. He is a man of depth and prayer.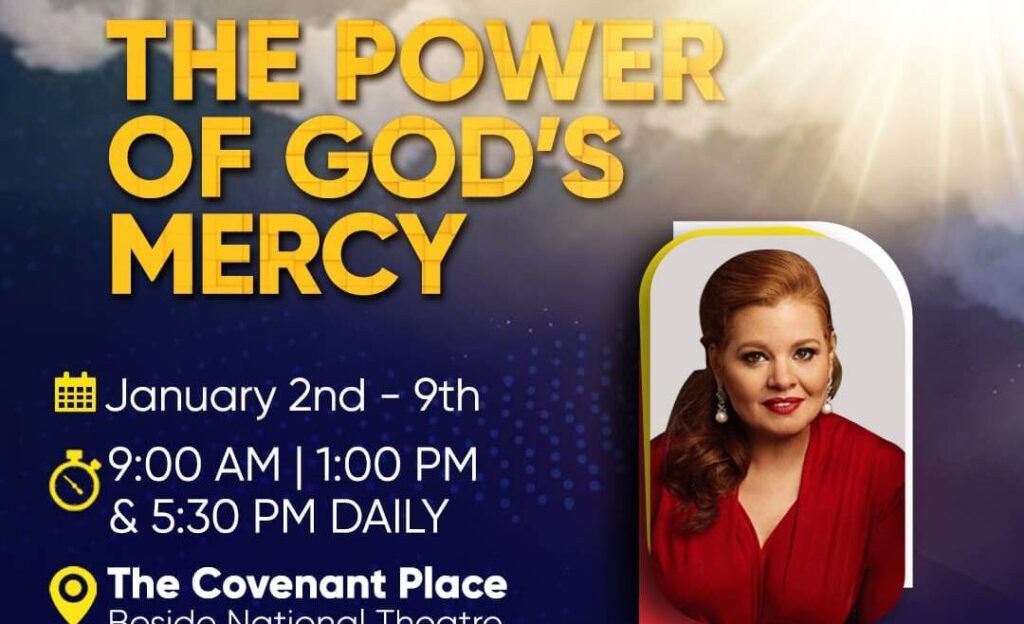 LAURIE IDAHOSA will also be speaking at WAFBEC 2022.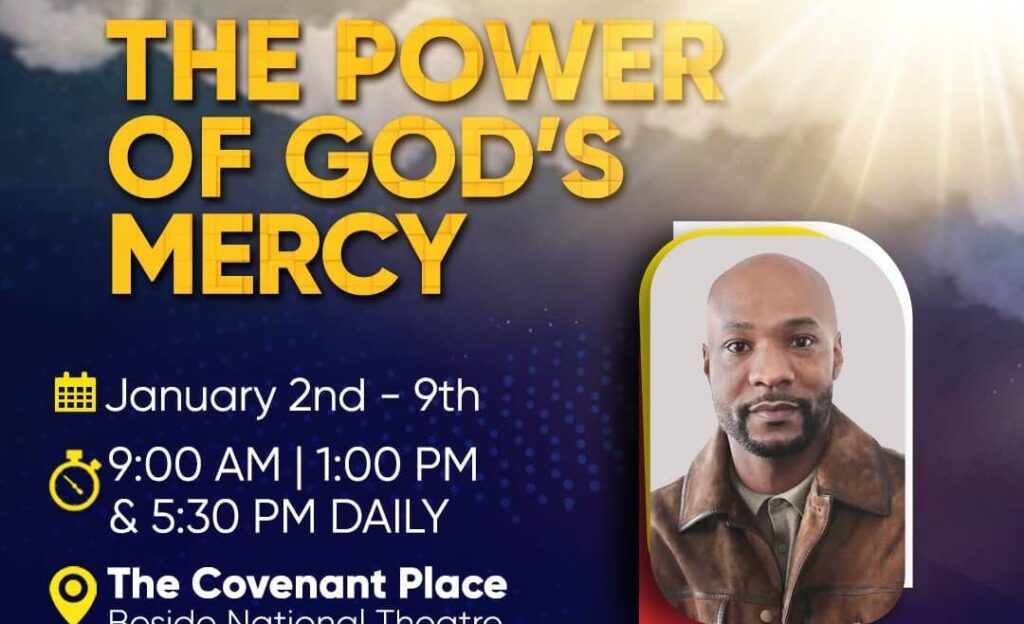 PASTOR KEION HENDERSON is the Lead Pastor at the Light House Church, Houston Texas. A man blessed with prophetic insights into the Scriptures.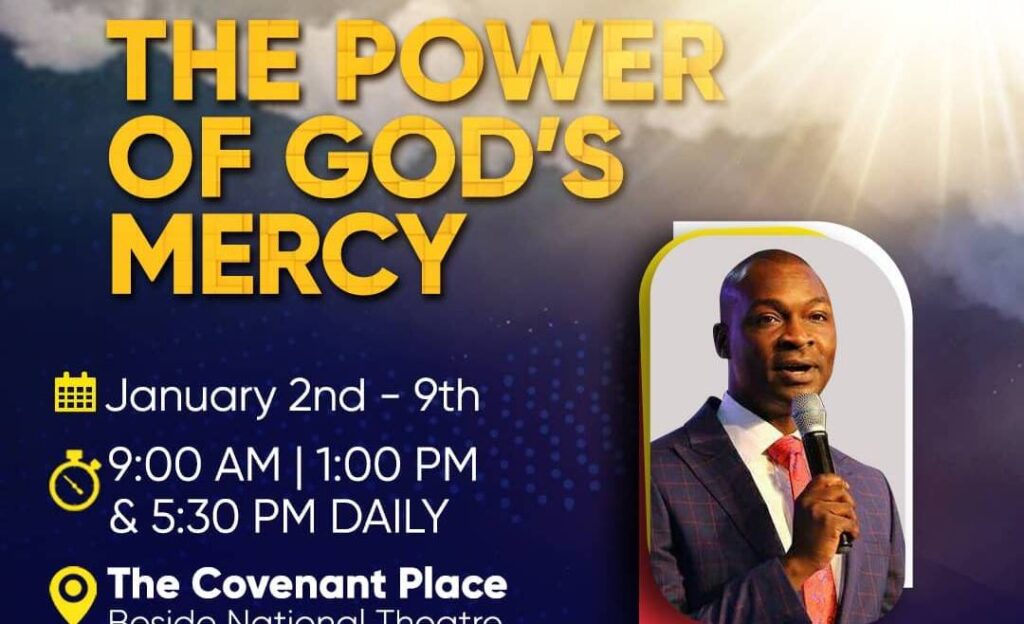 APOSTLE JOSHUA SELMAN will be back speaking at WAFBEC 2022. Joshua Selman is a man of the word and the Spirit. A perfect fit for the Conference.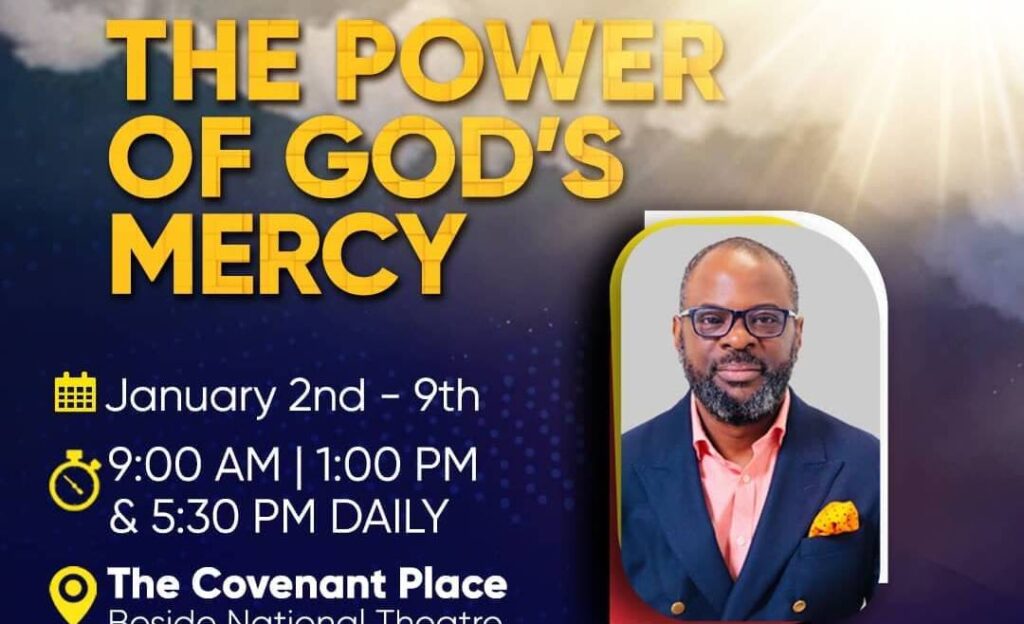 PASTOR SOLA FOLA-ALADE, the Lead Pastor at The Liberty Church in London, will be speaking at WAFBEC 2022. He is a seasoned minister of God's word. He will bring his years of experience walking with God to the Conference. This is his first time Wat AFBEC. Watch out for his sessions.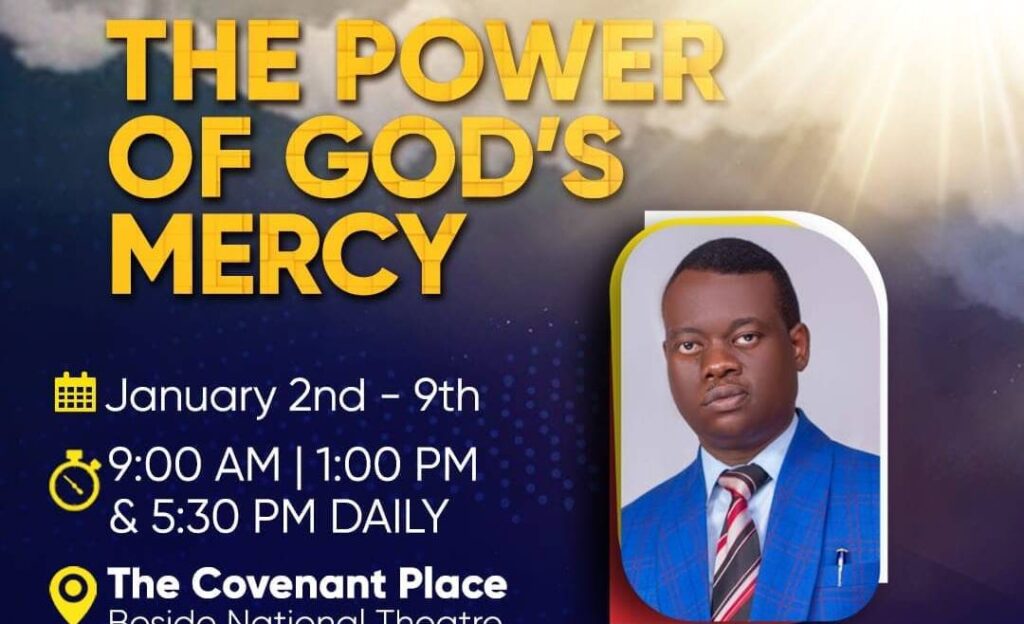 Apostle Arome Osayi will be speaking at WAFBEC 2022. A powerful voice for the Gospel.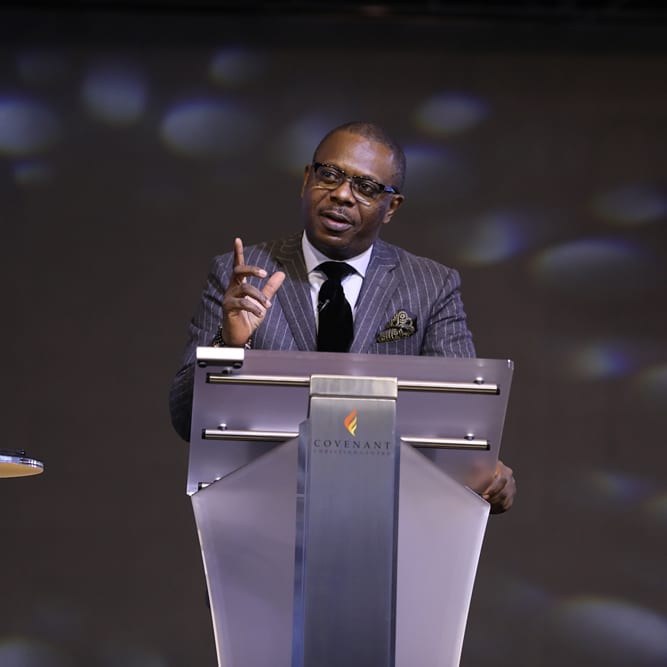 Pastor Poju Oyemade, host, WAFBEC 2022.