New Season Prophetic Prayers and Declaration – watch NSPPD here now. It's time for New Season Prophetic Prayer and Declaration (NSPPD) With Pastor Jerry Eze. Join this powerful morning prayer today. (Please scroll down for live NSPPD and also for Streams of Joy Devotional for today)
Click the Play Button below to join The Live Service for today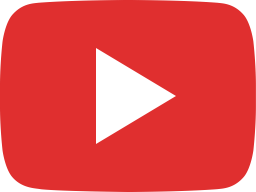 GOLIATH HAS FALLEN - OPERATION STOP THE STOPPERS [I HAVE MY EVIDENCE] 2 | NSPPD | 8TH DECEMBER 2023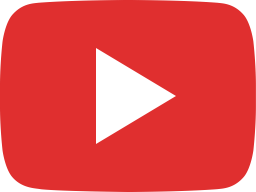 IT ENDED IN PRAISE || MIDWEEK [WORD & FIRE] SERVICE || 7TH DECEMBER 2023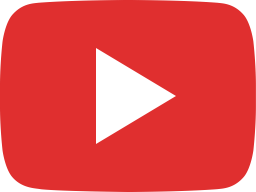 GOLIATH HAS FALLEN - OPERATION STOP THE STOPPERS [I HAVE MY EVIDENCE] || NSPPD || 7TH DECEMBER 2023

You are watching NSPPD Live Stream Now With Jerry Eze.
What is NSPPD all About?
NSPPD, New Season Prophetic Prayer and Declaration just as its names, is a daily morning prayer and worship service With Pastor Jerry Eze. It holds every Monday to Friday.
Time: 7:00 AM – 8:00 AM Each day. Ministering: Pastor Jerry Eze and other Ministers of God.
⇒ Click Here to read Streams of Joy Daily Devotional April 2023.
How To Join NSPPD Live Stream Today
Please click the play button above to watch NSPPD for today live now. You can also join the live stream via the following social media platforms from Streams of Joy International.
NSPPD – Youtube
NSPPD – Facebook
NSPPD – Mixlr
Send your prayer requests to: [email protected]
Streams Of Joy International fondly called Streams of Joy (SOJ) is a Pentecostal and charismatic church, located in Nigeria. The Ministry is presided by Pastor Jerry Uchechukwu Eze (JERRY EZE). Streams of Joy International is a church made up of people from many ethnic backgrounds and nationalities with over 5,000 worshippers on Sunday mornings and her expressions in different parts of the world. Read more…
Remember you can always get information on the NSPPD and other Christian events like this on the CHRISTIAN EVENTS website.