Complete Profile & Information About MOUNTAIN OF FIRE AND MIRACLES MINISTRIES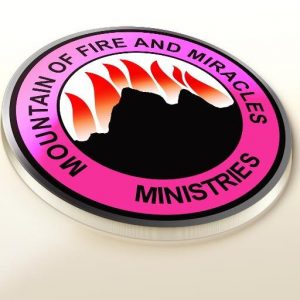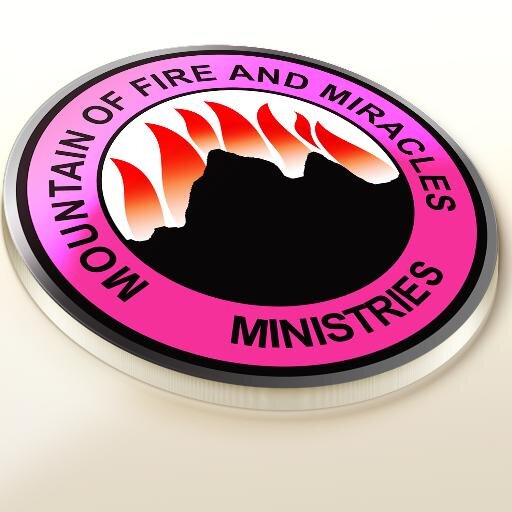 Mountain Of Fire And Miracles Ministries was founded by Daniel Kolawole Olukoya at a prayer meeting in 1989 in his living room. The prayer group purchased a large site at an abandoned slum near the University of Lagos, and converted it into the International Headquarters of the Mountain of Fire and Miracles Ministries, of which Olukoya is the General Overseer.
The first service there was on 24 April 1994. At the new location, worshippers and those seeking help kept coming, leading to a very large congregation. This situation posed a challenge of crowd, growth and expansion management to the leadership of the church. Thus, MFM created a network of branches in every state capital, local government headquarters, senatorial district and locality.
According to the group's literature, it is committed to "the Revival of Apostolic Signs, Holy Ghost fireworks and the unlimited demonstration of the power of God to deliver to the uttermost". As the name would imply, the Mountain of Fire and Miracles Ministries places a great emphasis on wonders, miracles and other Apostolic acts.
DATE OF ESTABLISHMENT: JULY 1989
LOCATION/HEADQUARTERS:

LAGOS

BRANCHES:

over 300 churches within Nigeria and branches in African and Western countries

.
FOUNDER:

DR. DANIEL KOLAWOLE OLUKOYA. GENERAL OVERSEER TILL DATE.
Mountain of Fire and Miracles Ministries  Annual Event Calendar
This Are Special Program that Takes Places in MFM;
Power Must Change Hands (Every 1st Saturday of the month)

Middle of the month prayer rain (15-17 of every month)

Prayer Rain (Every Saturday)
MFM manna water (Every Wednesday)
Great physicians (Every Saturday)
 ANNUAL CONVENTION:

EVERY AUGUST
If you have any other information or require to know more about the Christ Embassy church, please get in touch with us by leaving us your comment below.
See the profiles of top Churches in Nigeria and their event dates here