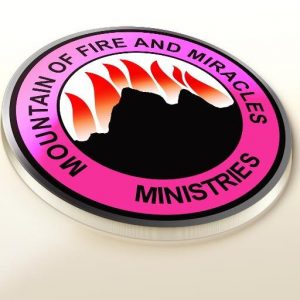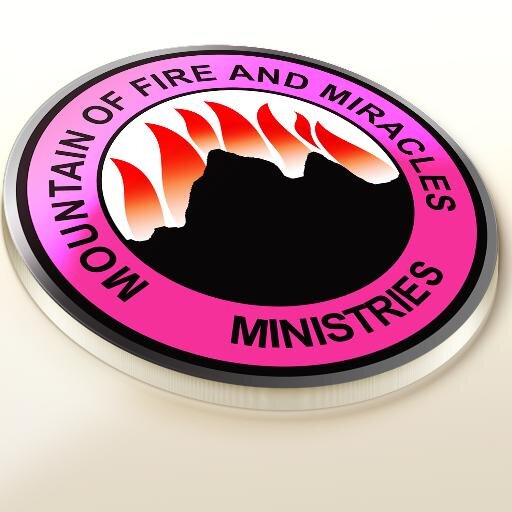 Prayer Rain is a weekly programme held every Friday at MFM Prayer City EXCEPT the Friday preceeding Power Must Change Hands. Join us for all of February's Prayer Rain services as we rain acidic prayers upon every stubborn problems in our lives.
Prayer Rain
FEBRUARY 2020
In this week's edition of Prayer Rain, an anointed man of God will be ministering live and calling those things which be not as though they were. Don't miss it!
PLEASE NOTE: The "WATCH IT LIVE" button will be active from 8 AM WAT on Friday, February 7, 2020.
VENUE
MFM Prayer City
Km 12 Lagos-Ibadan Expressway, Ogun
WHEN
Friday, February 7, 2020 at 8 AM WAT
CONTACT PERSON
Sis. Oluyiola Olutosin
CONTACT PHONE NUMBER
+234 (816) 179-6087
+234 (0)907 088-8888