Watch Lakewood Church Sunday Servcie 22nd January 2023 here. It is the fourth Sunday of January and You are on to the live broadcast Sunday service for the Lakewood Church International Church. Be blessed as Joel Osteen and other anointed ministers of God takes you through a moment of refreshing in the presence of God.
Click play to watch Lakewood Church Sunday Service with Creflo Dollar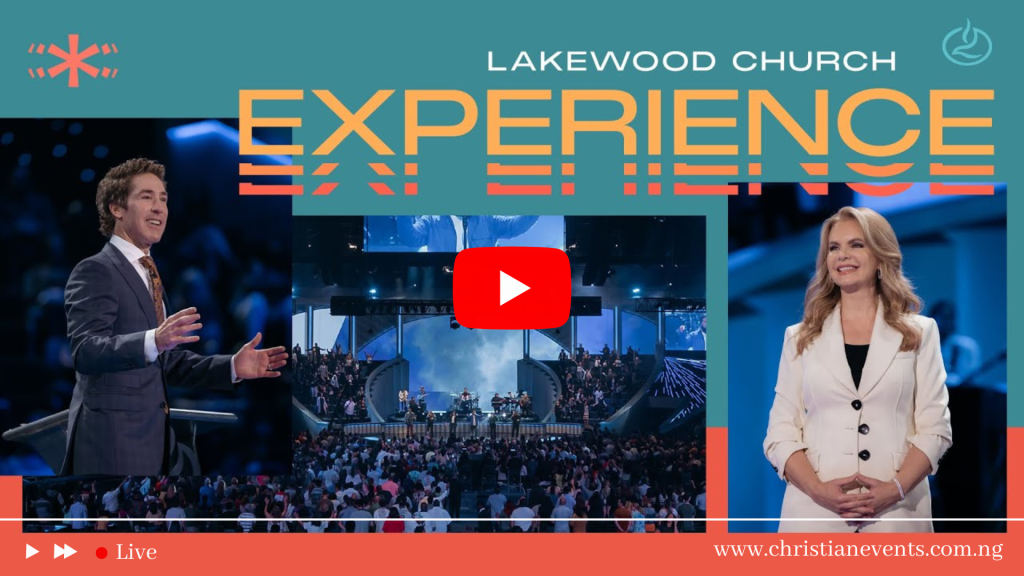 You are watching Lakewood Church Sunday service
Find out more about the Service Here
Lakewood Church Sunday Service Details 22nd January 2023
Time of Lakewood Church Sunday Services (EST) is as follows;
Sunday Live Service: 8:30 & 11:00 am

Sunday Spanish Service: 1:45 pm

Sunday Evening Service: 7:00 pm [online only]
Saturday Evening Service: 7:00 pm [online only]
Venue: Central campus, Houston Texas.
Lakewood Church, originally called "Lakewood Baptist Church", was founded by John Osteen and his second wife, Dolores (Dodie) on Mother's Day, May 10, 1959, inside an abandoned feed store in northeast Houston.
John was a Southern Baptist minister, but after experiencing baptism in the Holy Spirit, he founded Lakewood as a church for charismatic Baptists. The church soon dropped "Baptist" from its name and became non-denominational…Read more.