Watch the Lakewood Church Sunday service here live from Lakewood Church, Houston, Texas (USA). Be blessed as the lead pastor, – Pastor Joel Osteen, Pastor (Mrs) Victoria Osteen and other anointed ministers of God takes you through a live worship and Lakewood Church experience in the presence of God. In this blog you will find details on the service time. please see below;
Click play to watch Lakewood Church Sunday Service with Pastor Joel Osteen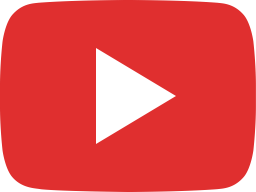 🆕 Lakewood Church Service | Joel Osteen Live | September 24th, 2023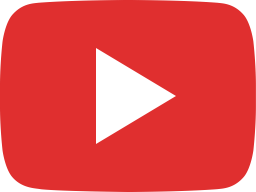 Choosing Not to Worry | Paul Osteen, M.D. | Lakewood Church #shorts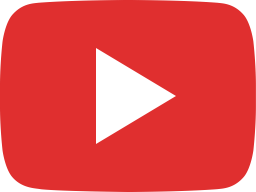 Dwelling on the negative doesn't help you do better. - @joelosteen #15WaysBook

You are watching Lakewood Church Sunday service
LAKEWOOD CHURCH SERVICE DECLARATIONS
I am blessed, Prosperous, redeemed, forgiven, Healthy, whole, talented, creative, confident, secure, disciplined, focused, prepared, qulified, motivated, valuable, free, determined, equipped, empowered, anointed, accepted and approved. Not average, not mediocre. I am a child of the most high God. I will become all I was created to be in Jesus' name. Amen.
Get set to watch the live broadcast of Lakewood Church Sunday Service from Houston Texas, USA.
LAKEWOOD CHURCH LIVE SERVICE TIMES AND DETAILS
Time of Lakewood Church Sunday Services: Sunday service holds as follows;
First Service: 8:30 –10:30 am, (in person and Online)
Second Service: 11 am (in person and Online)
Third Service: 7 – 8:30 pm (Online)
LAKEWOOD CHURCH SERVICE PASTORS
You are always guaranteed to receive an encouraging word from any of our pastors, which includes the following;
Joel and Victoria Osteen,
Lisa Osteen Comes or Paul Osteen, M.D.
We also feature visits from some exclusive guests like
Joyce Meyer,
Tyler Perry,
Max Lucado, or
Joseph Prince.
⇒ Join the Live Service From Other Churches
Lakewood Church, originally called "Lakewood Baptist Church", was founded by John Osteen and his second wife, Dolores (Dodie) on Mother's Day, May 10, 1959, inside an abandoned feed store in northeast Houston.
John was a Southern Baptist minister, but after experiencing baptism in the Holy Spirit, he founded Lakewood as a church for charismatic Baptists. The church soon dropped "Baptist" from its name and became non-denominational…Read more.