PASTOR DAVID IBIYEOMIE SUNDAY SERVICE MESSAGE LIVE ONLINE
Watch Salvation Ministries Sunday Service Here. You are on to the live broadcast Sunday service for Salvation Ministries (Home of Success). Be blessed as Pastor David Ibiyeomie and other anointed ministers of God takes you through a moment of refreshing in the presence of God.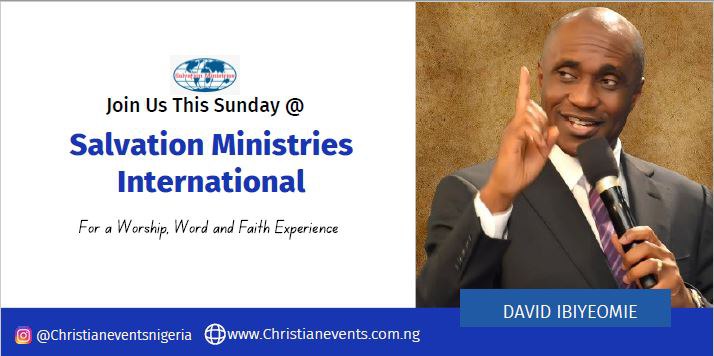 Get set to watch the live broadcast / live streaming of Salvation ministries  Sunday Service from GRA Phase 1, Port harcourt, Rivers state, Nigeria.
Time of Salvation Ministries Sunday Services (GMT + 1) :  Sunday service holds as follows;
1st Service: 6.00 am
2nd Service: 7.30 am
3rd Service: 9.00 am
4th Service: 10.30 am
5th Service: 12.00 pm
Below is the video of Salvation Ministries Sunday Service from Port-harcourt
Click play to watch Salvation Ministries Sunday Service with Pastor David Ibiyeomie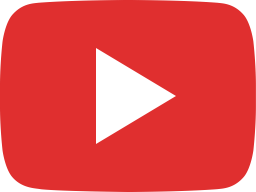 Enjoying Kingdom Prosperity (WOSE Day 2) | Wednesday, 4th October 2023.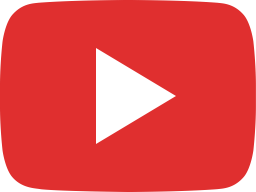 12 Noon Prayers | Wednesday, 4th October 2023.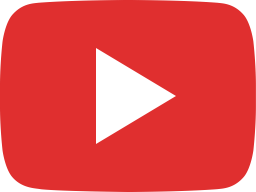 Online Morning Devotion | Wednesday, 4th October 2023.

You are watching Salvation Ministries Sunday service for Today
On this page, you can watch live online:
About Salvation Ministries International:
Salvation Ministries also known as the Home of Success, is an evangelical christian denomination. The church presently has well over 1,000 pastors (Full time and part time) and many missionaries assisting in fulfilling the God given mandate. The church is presided by Pastor David Ibiyeomie. The Church's worship centre is known as the Hand of God Cathedral.. Read more..