Read Joel Osteen's Devotional for today here. As you read and engage with all that God has prepared to say to you today, get ready to step into a new level of your destiny! What's held you back has been broken.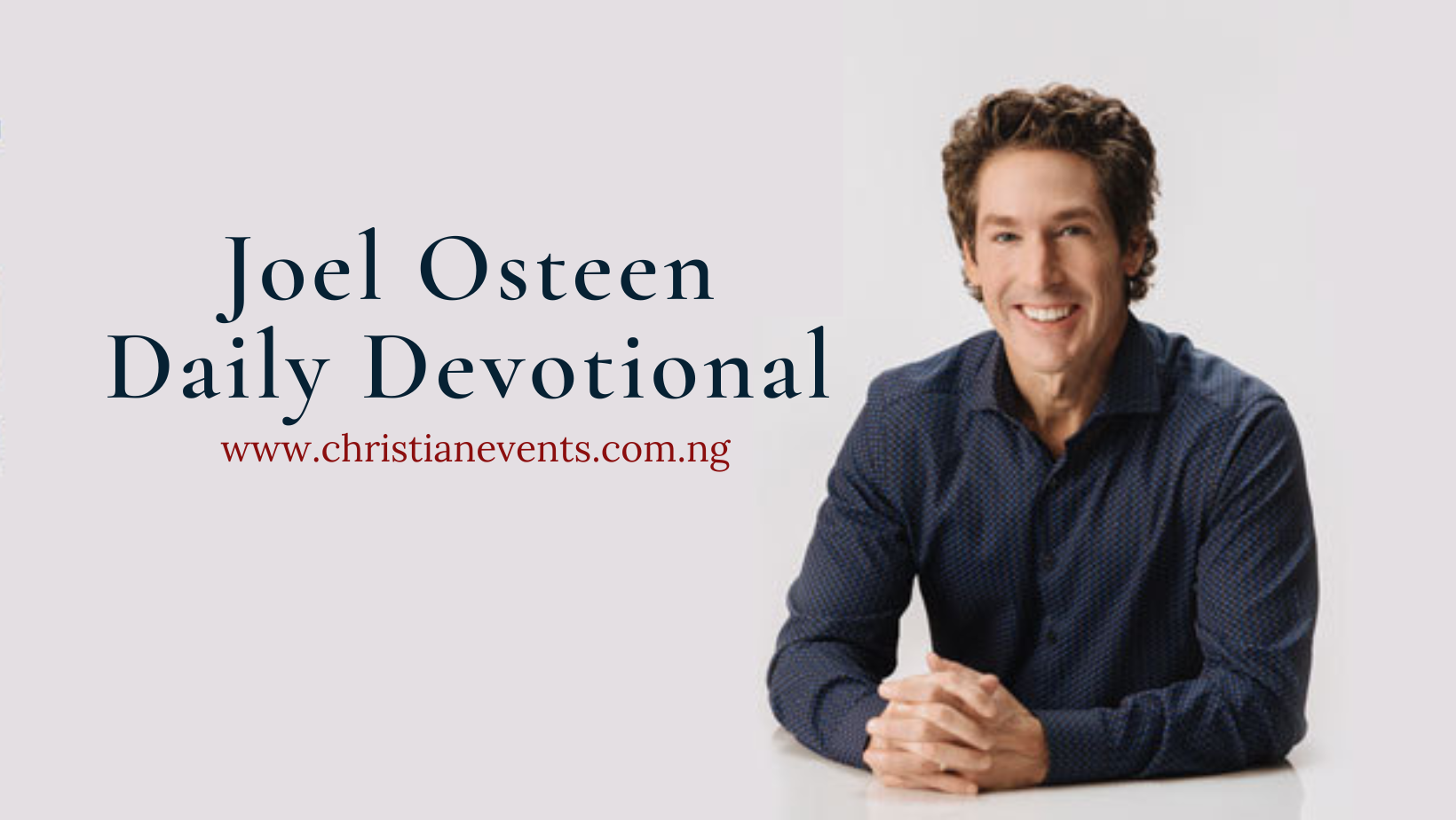 The Topic For Joel Osteen's Devotional 23rd May 2023 Is "A Cause-Driven Life"
Scripture Reference: 1 Samuel 17:29, NKJV
And David said, "What have I done now? Is there not a cause?"
Click Here to Read Yesterday's Message by Joel Osteen
"Father, thank You that You are always greater than any difficulty I will ever face or any cause I will be involved in. Thank You for opportunities to fight for others, to encourage others, and to support others. I believe that You are going to lead me into the fullness of my destiny. In Jesus' Name, Amen."
Joel Osteen Devotional is written by Joel & Victoria Osteen. The devotional is written with a heart to help you reach your full God-given potential. He is the lead pastor of the Lakewood Church. You are invited to join the Lakewood Church Experience… Read more.
Lakewood Church Official Website: https://www.lakewoodchurch.com/
You May Also Check Out: