5 NIGHTS OF GLORY 2021 LIVE BROADCAST.
Watch the live stream of the 2021 edition of 5 Nights of Glory. This is a special 5Nights of Breakthroughs, words, deliverance, miracles, and diverse healings streaming live from the Salvation Ministries.
The 5NOG is special highlights of the Salvation Ministries annual 21-days of fasting and prayer for the year 2021.
Press play below to watch the event once the service starts.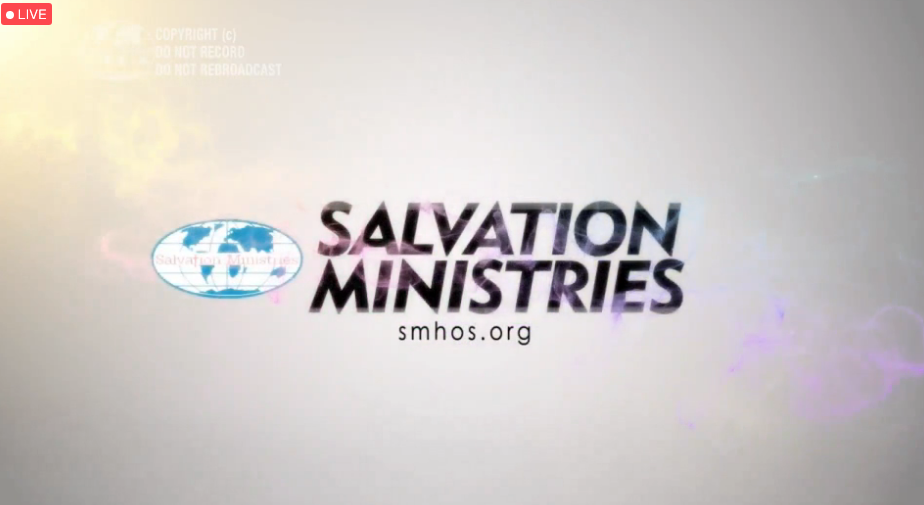 You are watching 5 Nights Of Glory 2021
Date: Monday 18t to Friday 22nd January 2021.
Time: 4:30 PM Daily
Ministering: Pastor David Ibiyeomie.
VENUE: Salvation Ministries, Home of Success, Plot 17 Birabi Street, GRA Phase 1, Portharcourt And all her Satellite Churches Worldwide.

ALL PRAYER POINTS FOR WINNERS CHAPEL 21 DAYS FASTING & PRAYER