Shiloh 2022 is less than a 2 weeks away from today 27th November 2022. It has been tagged "Covenant Highways". To adequately prepare for diverse encounters via shiloh 2022, the pre-shiloh services are platform laid down by God for your total preparation.  This post contains all you need to know about the Winner Chapel Pre-shiloh Encounter service time, sermon, testimonies, prayer points etc.

However, to find out more about Shiloh, her activities and what is expected of you at Shiloh, click here.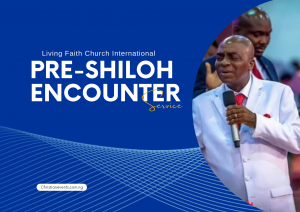 Join Winners chapel for a wonderful time in God's presence at her 4th in the series of Pre-shiloh Encounter Sunday services and have an encounter with God via His word through His servant.
The 4 Sundays before Shiloh are divine encounter services, geared at preparing the ground for the move of God at Shiloh 2022. You are expected to come with a prayer point and a heart of expectation every Sunday that precedes Shiloh 2022.
What to do At the Pre-shiloh Encounter Services?
In order to enjoy full delivery of all that God has planned out for you via the service, you are expected to do the following;
pray for the Success of the service and the advancement of God's Kingdom via the Service.
Write out your Pre-shiloh encounter list of prayer point on a clean sheat of paper (Duplicate for testimonial reference purposes).
Drop a copy of your prayer points in the arc of testimony during the service.
Come with Faith in your heart and your bottl of oil, and the God of the highways to glory, will set you free totally in Jesus' name. Amen.
What is the theme of Shiloh 2022?
Kindly click the play button below to join the service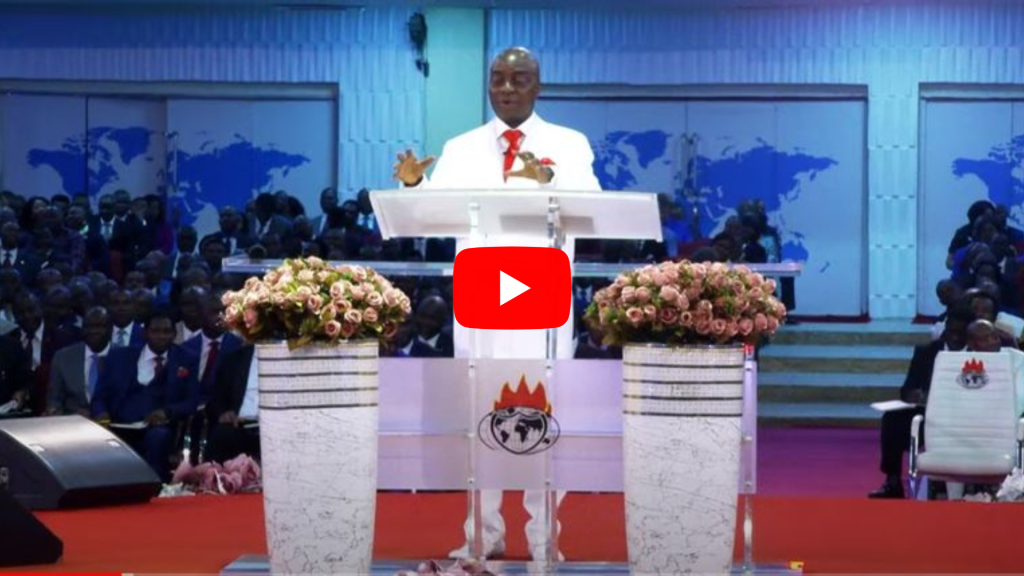 You are watching Winners chapel 4th Pre-shiloh Encounter service 27th November 2022
The church service is scheduled as follows (GMT+1);
1st service: 5:30am
2nd service: 7:50am
3rd service: 9:40am
VENUE: FAITH TABERNACLE, CANAANLAND, KM. 10, IDIROKO ROAD, OTA, OGUN STATE, NIGERIA.
SHILOH 2022 PRAYER POINTS – SHILOH 2022 INTERCESSORY PRAYER GUIDELINES
Living Faith Church Worldwide (also known as Winners Chapel) is an Evangelical charismatic Christian denomination and a megachurch. The headquarters is located in Ota, Nigeria. The organization has since become a global network of churches with congregations in 65 countries. Read More