Its the first Sunday in the month of July 2022. You are on to the live stream for the Living Faith Church Sunday service. Be blessed as you feast on the word in God's presence and experience the true kingdom praise lifestyle. Join our live services to experience the reality of signs and wonders today. You can watch Winner Chapel Sunday service with Bishop David Oyedepo live online:- This post contains all you need to know about the Winner Chapel service time, sermon, testimonies, prayer points etc.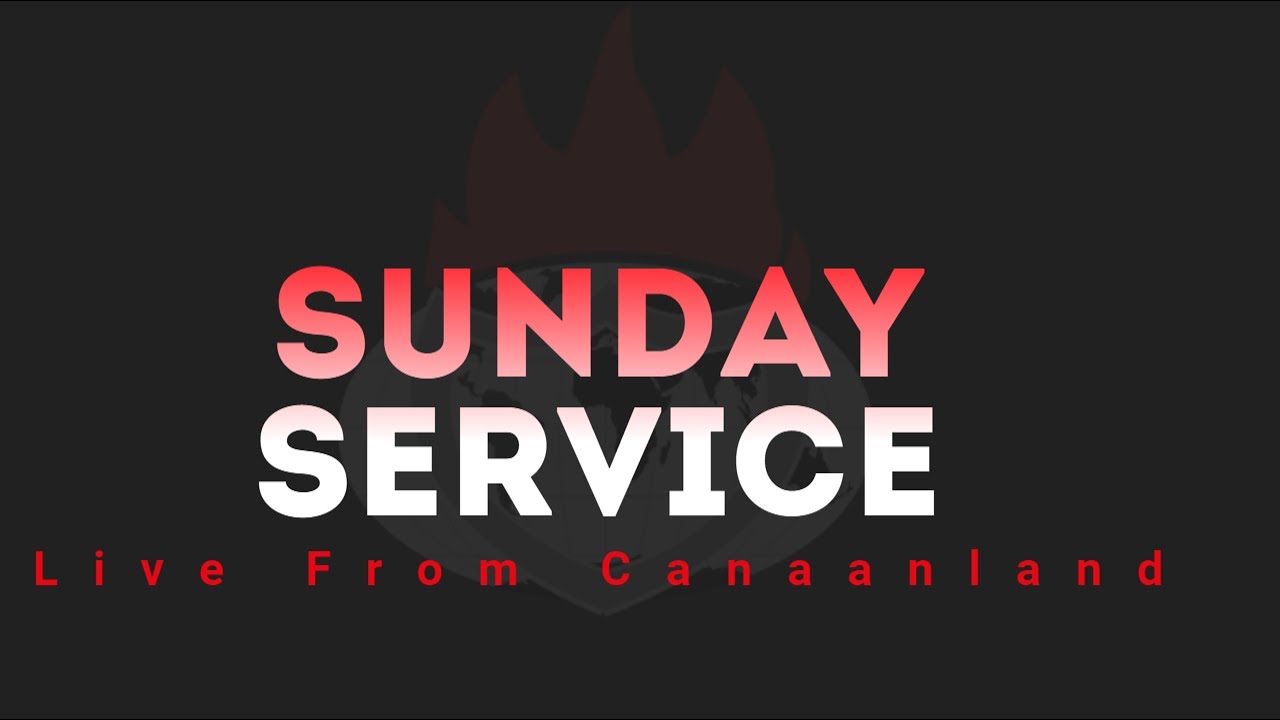 Join Winners chapel for a wonderful time in God's presence at her prophetic entrance service and have an encounter with God via His word through His servant.
Kindly click the play button below to join the service
You are watching Winners chapel Sunday service July 2022
The church service is scheduled as follows (GMT+1);
1st service: 5:30am
2nd service: 7:50am
3rd service: 9:40am
VENUE: FAITH TABERNACLE, CANAANLAND, KM. 10, IDIROKO ROAD, OTA, OGUN STATE, NIGERIA.
You can also link to other related services and programmes , also you can read on the prophetic focus for July 2022 by clicking the respective links below:
ABOUT THE CHURCH
Living Faith Church Worldwide (also known as Winners Chapel) is an Evangelical charismatic Christian denomination and a megachurch. The headquarters is located in Ota, Nigeria. The organization has since become a global network of churches with congregations in 65 countries. Read More