WATCH KOINONIA WORSHIP EXPERIENCE 2023 LIVE ONLINE
Watch the Koinonia Worship Experience here! The worship experience commences on Saturday the 23rd of September as an offshoot of the September Miracle Service which will be on Sunday the 24th of September 2023, the evening of Worship promises to be a Heaven on Earth Experience. We kindly invite you to peruse the following sections for immediate access to the live event and as well as other services.
Kindly click the play button below to join the live event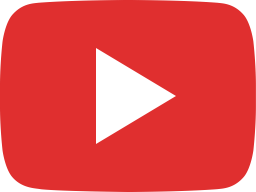 I SHALL NOT WANT WITH APOSTLE JOSHUA SELMAN ||03 |12| 2023||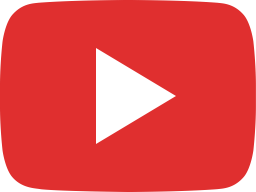 THIS IS KOINONIA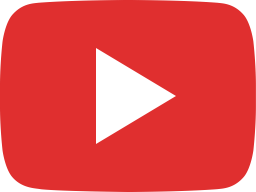 MIRACLE SERVICE [OPEN DOORS] || IMPACT 2023 || DAY 6 || ACCRA-GHANA || APOSTLE JOSHUA SELMAN

You are watching Koinonia Worship Experience 2023 live online
About Koinonia Worship Experience
Just as God's servant Apostle Joshua Selman Declared the Theme for the Worship experience as Exalted, The evening of Intense worship seeks to use worship as a medium to win souls to Christ, reconcile man back to God as well as exalt the Name of Jesus High above all.
The night will feature mega Gospel Artists who will be ministering in songs. Ministers such as; GUC, Sunmisola Agbebi, Sam Bulus, David Dam, Jakes Hinjari, Kae Strings, Prosper OChimana, Judikay, and Manchit Chris will all be present.
Koinonia worship Experience Guest Ministers
Remember you can always get information on HOTR Spirit-Life Conference and other Christian events like this on the CHRISTIAN EVENTS website.