Watch Salvation Ministries Sunday service 25th June 2023 here. Welcome to the last Sunday in the month of June 2023. This is the Home of success, a place for your promotion and elevation to occur. You are on to the live broadcast Sunday service for today 4th June 2023. Please find details below.
Click play to watch Salvation Ministries Sunday Service with Pastor David Ibiyeomie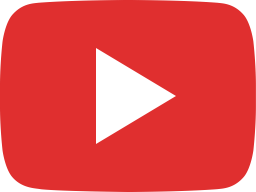 The Winning Wisdom | Sunday, 20th August 2023.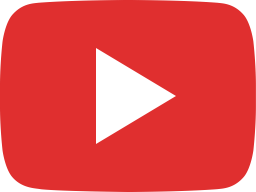 Wisdom For Healthy Living | Thursday, 24th August 2023.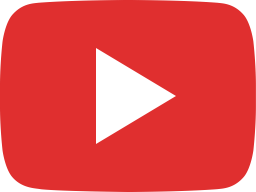 Supernatural Living (WOSE Day 3) | Thursday, 7th September 2023.

You are watching Salvation Ministries Sunday service for 25th June 2023
Theme of Salvation Ministries Service for Today Sunday 25th June
This Kingdom service has been tagged "Praise for Supernatural Turnaround" .
Remember, in the presence of God dwells all the goodies of life in fullness. Join this service expecting a miracle. Be blessed as Pastor David Ibiyeomie and other anointed ministers of God take you through a moment of refreshing in the presence of God.
Watch Salvation Ministries Mid Week Service June 2023 Live Online
Salvation Ministries Sunday Service Time for Today 25th June 2023
The first service starts at 6:00 am.
2nd Service: 7:30 am
3rd Service: 9:00 am
4th Service: 10:30 am
5th Service: 12:00 pm
Venue: Salvation Ministries Headquarters, Plot 17 Birabi Street, GRA Phase 1, Port Harcourt. And all her satellite Churches Worldwide.
Salvation Ministries Upcoming Events June 2023
Salvation ministries have a number of programs ordained by God for your all-year-round lifting. Kindly click to see Salvation Ministries Program HERE and be a part of them.
Join the Live Service From Other Churches
Salvation Ministries also known as the Home of Success, is an evangelical Christian denomination. The church presently has well over 1,000 pastors (Full time and part-time) and many missionaries assisting in fulfilling the God-given mandate. The church is presided over by Pastor David Ibiyeomie. The Church's worship center is known as the Hand of God Cathedral.. Read more…