Watch the Global Kingdom advancement Prayer from the Salvation Ministries, with Pastor David Ibiyeomie and other anointed ministers of God. The Kingdom advancement Prayer holds every Saturday at 6:00 AM WAT.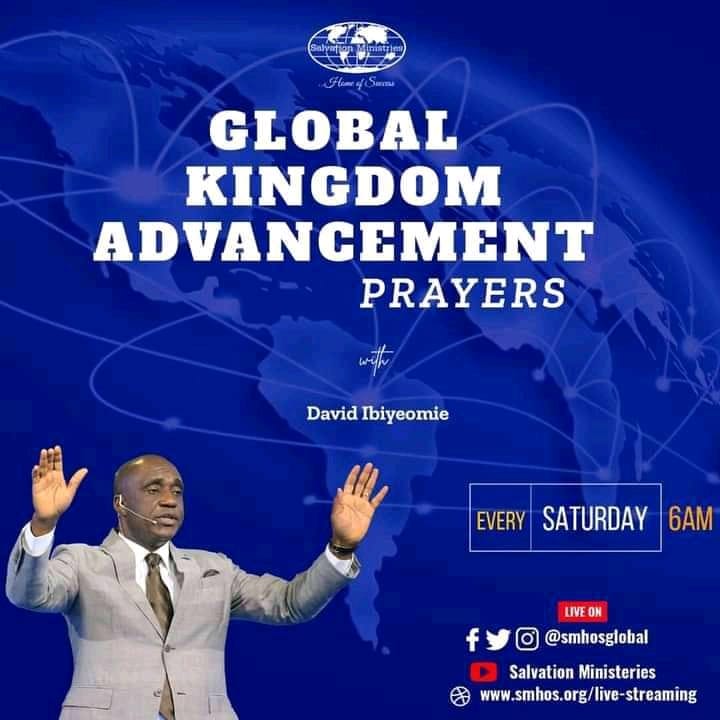 Click the button below to join Salvation Ministries Kingdom Advancement Prayers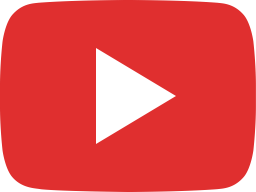 GLOBAL KINGDOM ADVANCEMENT PRAYERS | SATURDAY, 3 JUNE 2023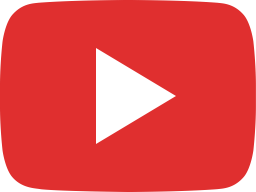 12 NOON PRAYERS | FRIDAY, 2 JUNE 2023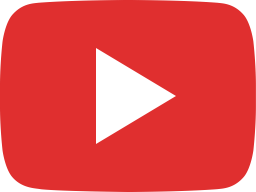 YOUTH MORNING DEVOTION | FRIDAY, 2 JUNE 2023

You are watching Salvation Ministries Kingdom Advancement Prayers
What is the Global Kingdom Advancement Prayers About?
The Global kingdom advancement prayer is a weekly programme that seeks to fulfill Matthew 6:33 in the lives of its participants.
Matthew 6:33
33 But seek first his kingdom and his righteousness, and all these things will be given to you as well.
It is a service in which prayers are made for the advancement of the church as a people and as the body of Christ all over the world.
The program holds as follows;
Time: 6:00 am (GMT +1)
Date: Every Saturday
Venue: The Hand of God Cathedral, GRA Phase 1, Port Harcourt, Rivers state, Nigeria.
You can also watch the regular services from Salvation Ministries International.
Don't miss any service from Salvation Ministries, bookmark this page today, and follow the links below to join the services;
Salvation Ministries also known as the Home of Success, is an evangelical Christian denomination. The church presently has well over 1,000 pastors (Full time and part-time) and many missionaries assisting in fulfilling the God-given mandate. The church is presided over by Pastor David Ibiyeomie. The Church's worship center is known as the Hand of God Cathedral. Read more