Watch Praise Covenant International Church 2022 – 2023 Cross over night service live broadcast here. Cross over service which is also known as Watch Night Service  provides the opportunity for us to review the year that has passed, make confessions and prophetic declarations into the New Year.  Join the Praise Covenant life family at the 2022/2023 crossover night experience, as we prophetically journey into the year 2023.

In this blog you would find details on the time, venue and lots more about the Praise Covenant International Church cross over night service for the year 2022. We welcome you gloriously to the new year!
Praise Covenant International Church holds her Crossover Night Service 2022/2023 today, 31st December 2022. Join Pastor Rebecca Makayi in a live broadcast Service.… It shall be a triumphant welcome to the new year 2023. Come expectant!
PCIC 2023 NEW YEAR'S EVE LIVE BROADCAST.
To join Praise Covenant International Church 2022 / 2023 New Year's Eve Service, please click the play button below.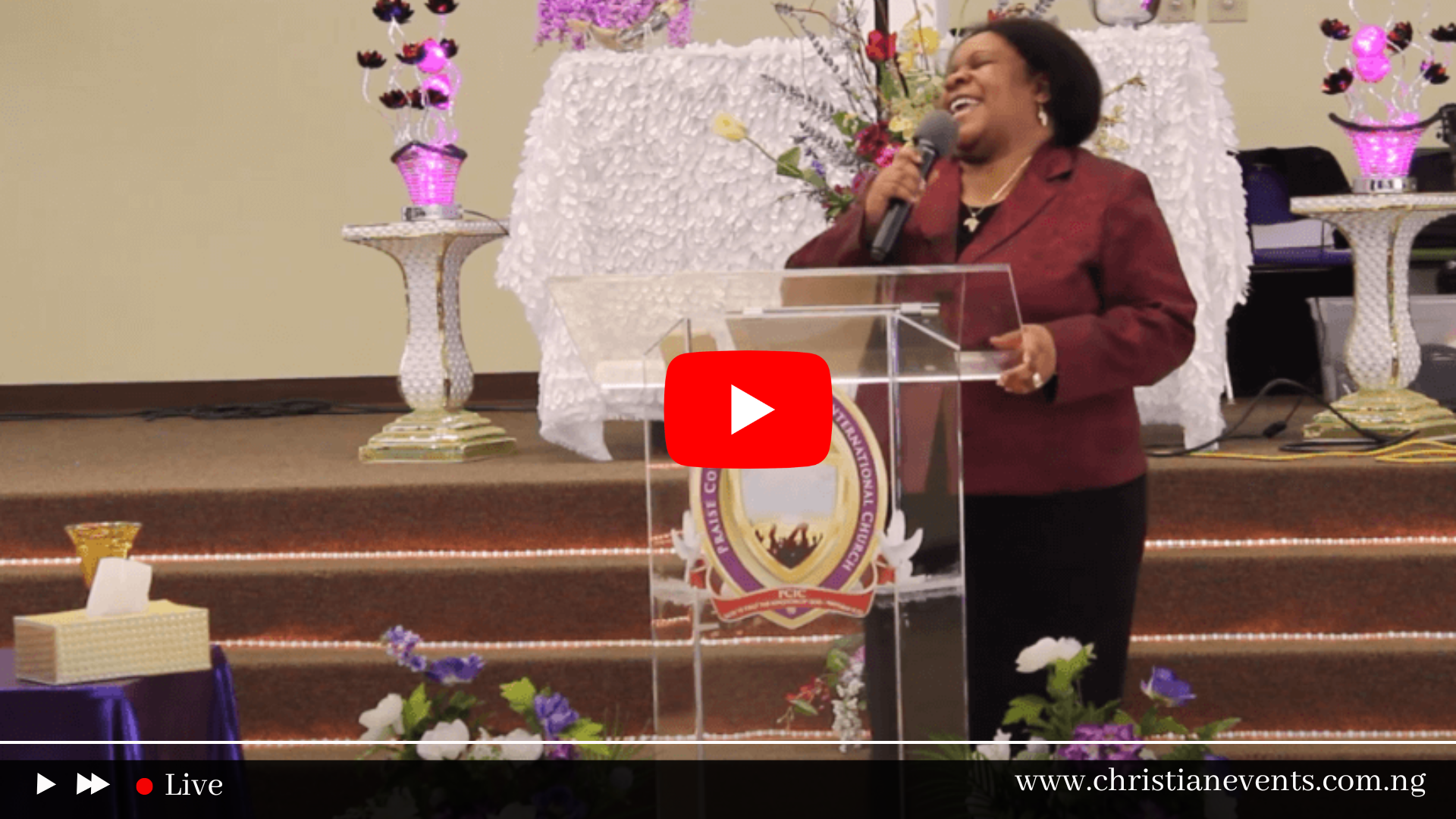 You are watching Praise Covenant Cross Over Night Service 2022/2023
Praise Covenant 2022/2023 Crossover Night Service Time and Details.
Time: 2:00 pm
Date: Saturday 31st December 2022
Veneu: Praise Covenant International Church 285 Dale St N, St Paul, MN 55103.
RECOMMENDATIONS FOR THE NEW YEAR 2023
As we start the new year 2023, God is set to make you exceedingly greater than you were in previous years. it is your corporate responsibility to walk with God in order to obtain all that he has in store for you. Kindly follow the links below to join various Christian events for the year, to keep you focused and running in the direction of your miracles.
YOU ARE WELCOME TO THE YEAR 2023
Remember you can always access information on a variety of Christian events happening around you and globally on Christianevents.Com.Ng