Watch MFM men's programme here. You're on to the livestream for the Mountain of Fire and Miracles Ministries (MFM) GMOV monthly restoration programme. Please find details below.
WATCH MFM SUNDAY SERVICES HERE
The conference is a spiritual gathering that seeks to empower men with grace for consistency in their walk with God. This time, God is enabling his people to recover their glory. Please come fasting and with a heart of expectation.
Date: Every Last Saturday of the Month
Time: 8am -11am
Your wives and fiancés are not left out; You can invite them over to watch the MFM Gen 218 singles here!
Click the image below to join the GMOV programme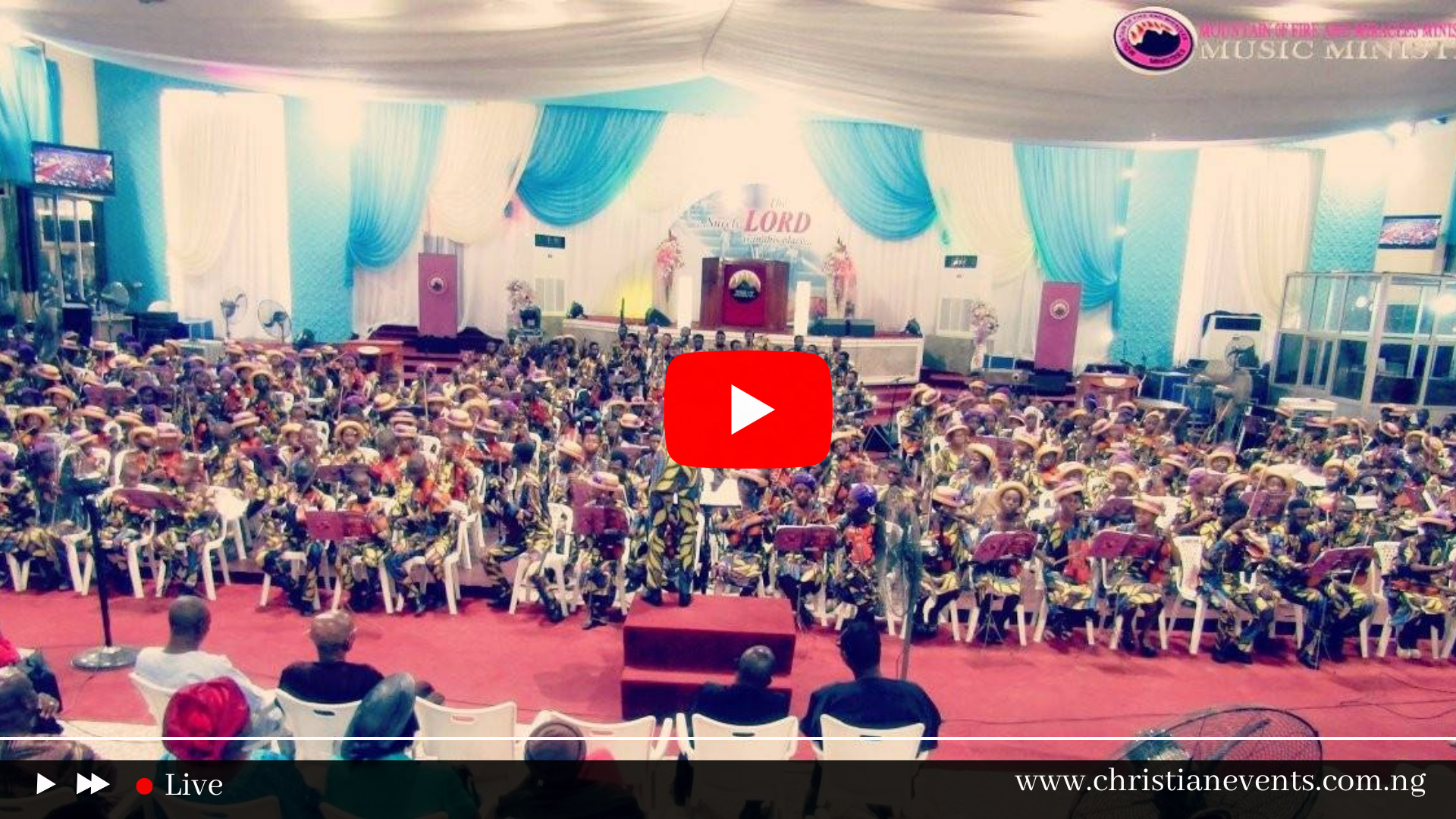 You are watching MFM Monthly men's Restoration Programme
Alternatively, if the video fails, kindly watch the live stream here
WATCH MFM SUNDAY SERVICES HERE
Remember you can always get information about a variety of Christian events on this website CHRISTIANEVENTS.COM.NG