Watch the Koinonia experience live online here. Friend! The Eternity Network International (ENI) holds her Koinonia experience and miracle services, with Apostle Joshua Selman weekly. It is a service that commands the overwhelming presence and the manifestation of the power of God.
Find out about Koinonia Services Here – Koinonia Zaria and Koinonia Abuja.
Worshippers all over the world can now join the event through the livestream below.
Click the button below to start watching the program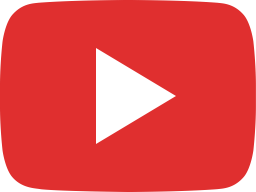 I SHALL NOT WANT WITH APOSTLE JOSHUA SELMAN ||03 |12| 2023||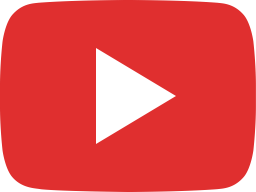 THIS IS KOINONIA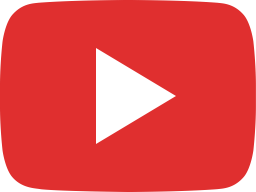 MIRACLE SERVICE [OPEN DOORS] || IMPACT 2023 || DAY 6 || ACCRA-GHANA || APOSTLE JOSHUA SELMAN

You Are Watching Koinonia Experience with Apostle Joshua Selman
Koinonia Global Programme Details 2023
TIME:
Sundays: 5:00 Pm
Fridays: 5:00 pm
VENUE:
Chida event centre, utako district, Abuja.

CGC Samaru Zaria.
MINISTERING: Apostle Joshua Selman Nimmack
Join the Live Service From Other Churches
What is the Koinonia Experience All About?
The koinonia experience is a gathering of believers in the presence of God. It is a weekly service that promotes an experience of God's presence and an expository moment into the secrets of God for righteous living. The Koinonia Experience holds on Fridays at Zaria and On Sunday evenings at Abuja.
The Koinonia Experience features a monthly Miracle service, where participants can send in their prayer request and expect God to perform a miracle in the direction of their request.
⇒ You can send your prayer request here.
The Eternity Network International aka Koinonia Global is an apostolic ministry. The ministry has continued to impact lives across the globe through crusades, uplifting messages, and new dimensions of true worship. The ministry is presided over by Apostle Joshua Selman Nimmack… Read more