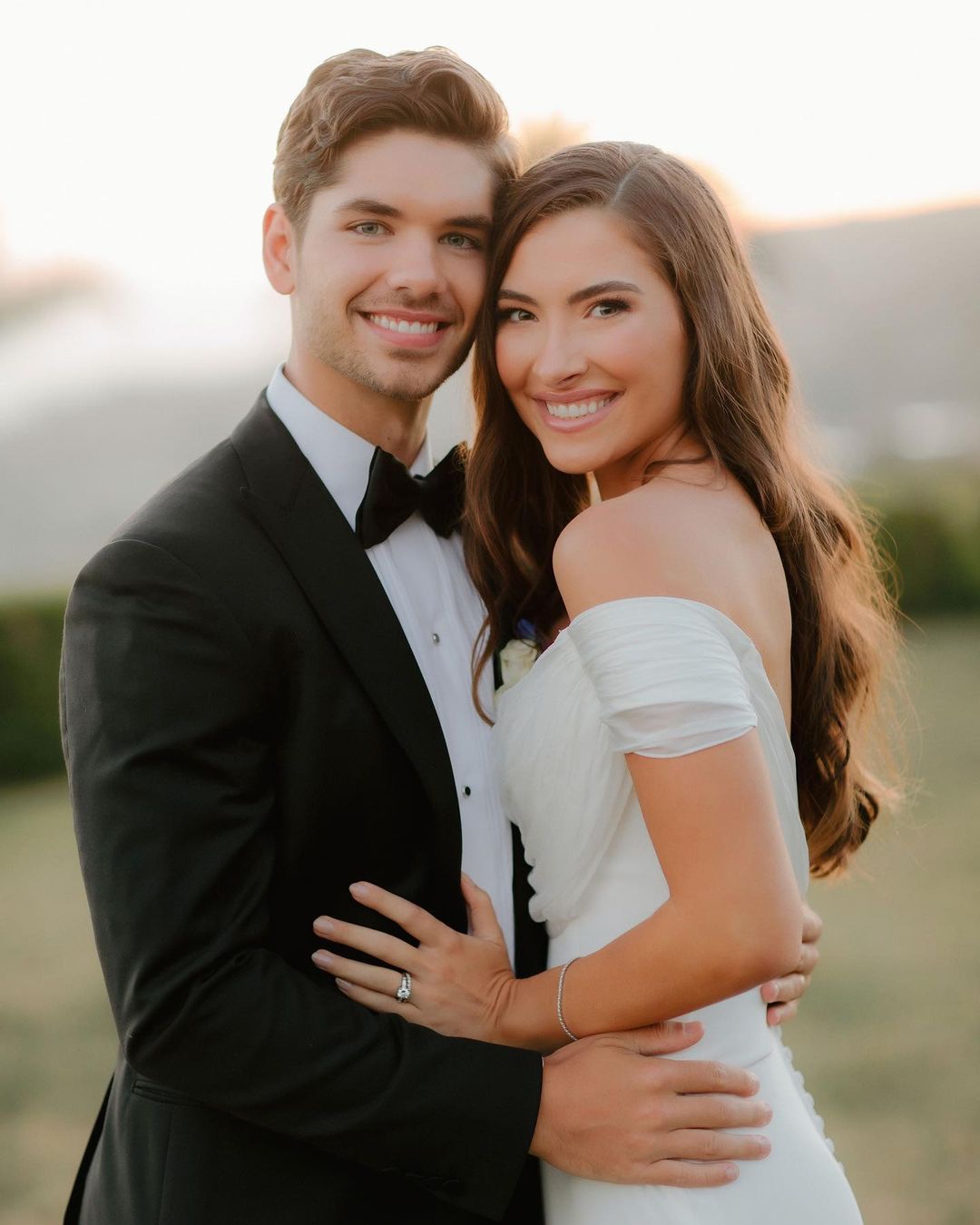 Jonathan Osteen Wedding Pictures.
Jonathan Osteen, the son of America's leading televangelist, Joel Osteen ties the know with the love of his life today, Tuesday 28th June 2022.
Celebrating their Son and his wife Sophia, pastor Joel Osteen said;
What a beautiful day celebrating our son Jonathan's marriage to the girl of his dreams, Sophia. We could not be happier! We love you both so much. Congratulations Mr. and Mrs. Jonathan Osteen!