Daily catholic Holy Mass live online. Watch the online broadcast of the Holy Mass for today. You can also see the Daily catholic reading for today on this page.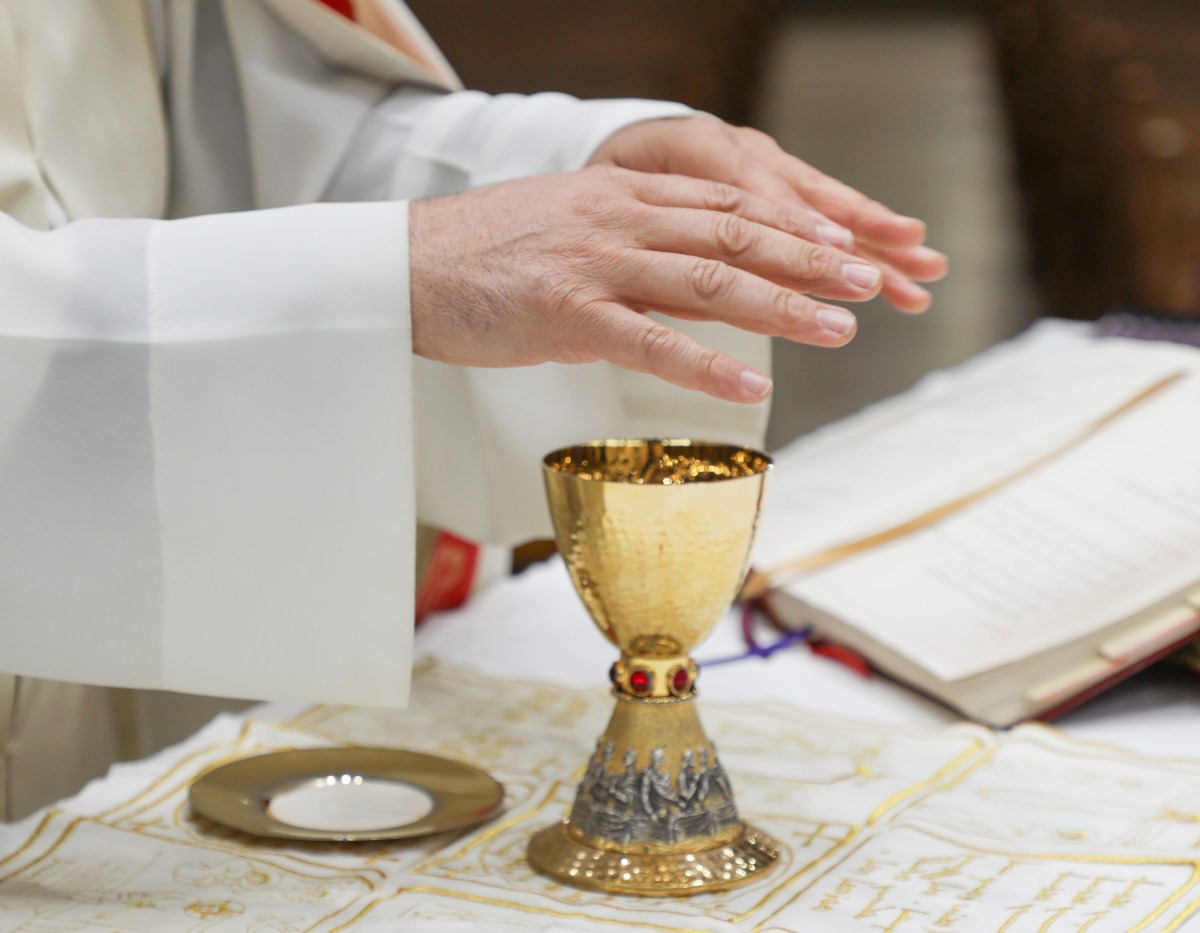 Daily mass is a daily act of worship and the celebration of the sacrament of the Eucharist. For people across the globe. This page also contains the catholic daily reading for today. Please read and share with someone today.
Press the play button to watch the live transmission of the Holy Mass for today.
You are watching The Live broadcast for the Catholic Holy Mass for Today.
CATHOLIC DAILY READING 25TH FEBRUARY 2022.
Ordinary Weekday
First Reading: James 5: 9-12
9 Grudge not, brethren, one against another, that you may not be judged. Behold the judge standeth before the door.
10 Take, my brethren, for an example of suffering evil, of labour and patience, the prophets, who spoke in the name of the Lord.
11 Behold, we account them blessed who have endured. You have heard of the patience of Job, and you have seen the end of the Lord, that the Lord is merciful and compassionate.
12 But above all things, my brethren, swear not, neither by heaven, nor by the earth, nor by any other oath. But let your speech be, yea, yea: no, no: that you fall not under judgment.
…
Read more Catholic Daily Reading for today ( 1st Reading, Responsorial Psalm and the Gospel. This daily reading is published to help you live a life full of faith.
Remember you can always get information on T.D. Jakes Wednesday Night Bible Study and other Christian events like this on the Christian Events website