Daily catholic Holy Mass live online. Watch the online broadcast of the Holy Mass for today. You can also see the Daily catholic reading for today on this page.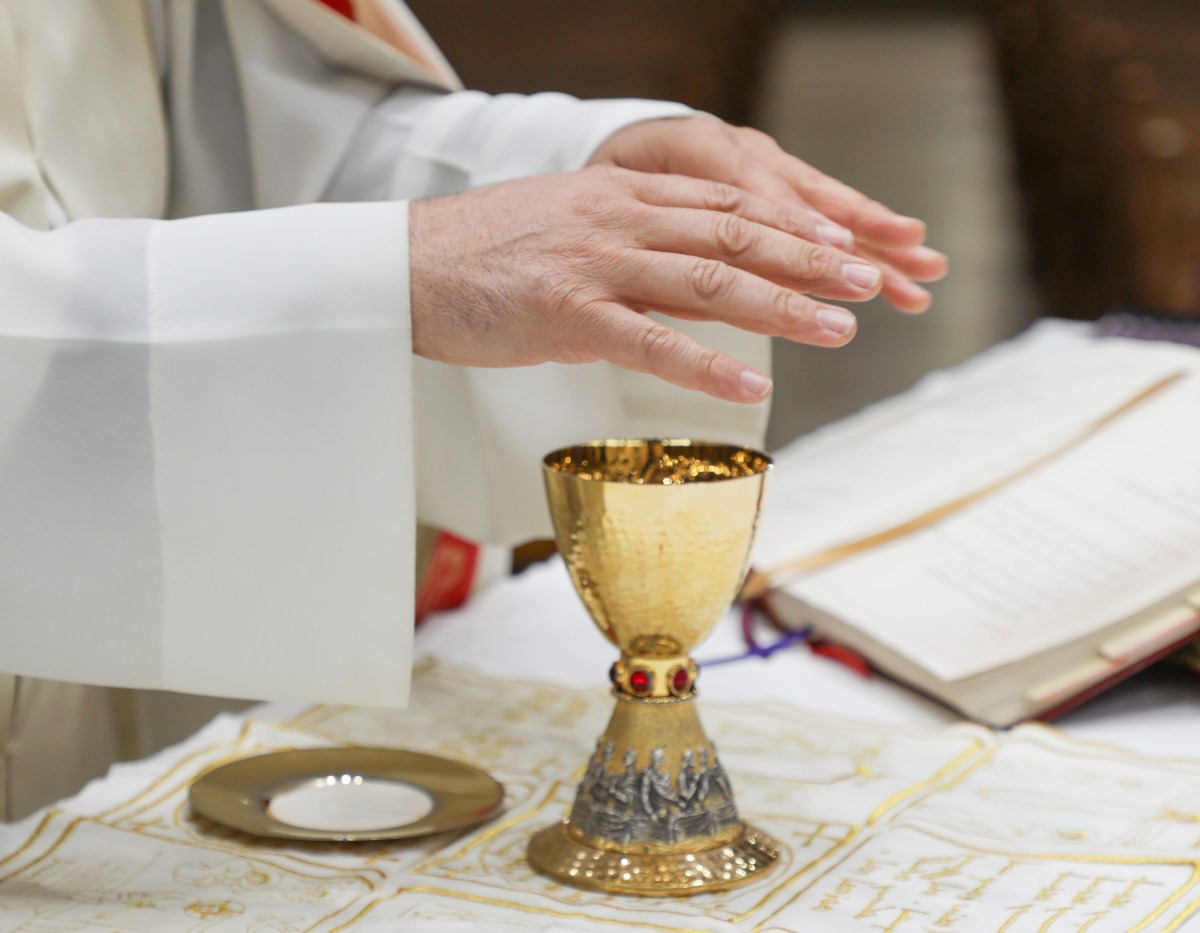 Daily mass is a daily act of worship and the celebration of the sacrament of the Eucharist. For people across the globe. This page also contains the catholic daily reading for today. Please read and share with someone today.
Press the play button to watch the live transmission of the Holy Mass for today.
You are watching The Live broadcast for the Catholic Holy Mass for Today.
CATHOLIC DAILY READING 23RD FEBRUARY 2022.
Polycarp, Bishop, Martyr Obligatory Memorial
First Reading: James 4: 13-17
13 But who art thou that judgest thy neighbour? Behold, now you that say: Today or tomorrow we will go into such a city, and there we will spend a year, and will traffic, and make our gain.
14 Whereas you know not what shall be on the morrow.
15 For what is your life? It is a vapour which appeareth for a little while, and afterwards shall vanish away. For that you should say: If the Lord will, and if we shall live, we will do this or that.
16 But now you rejoice in your arrogancies. All such rejoicing is wicked.
17 To him therefore who knoweth to do good, and doth it not, to him it is sin.
…
Read more Catholic Daily Reading for today ( 1st Reading, Responsorial Psalm and the Gospel. This daily reading is published to help you live a life full of faith.
Remember you can always get information on T.D. Jakes Wednesday Night Bible Study and other Christian events like this on the Christian Events website