Daily catholic Holy Mass live online. Watch the online broadcast of the Holy Mass for today. You can also see the Daily catholic reading for today on this page.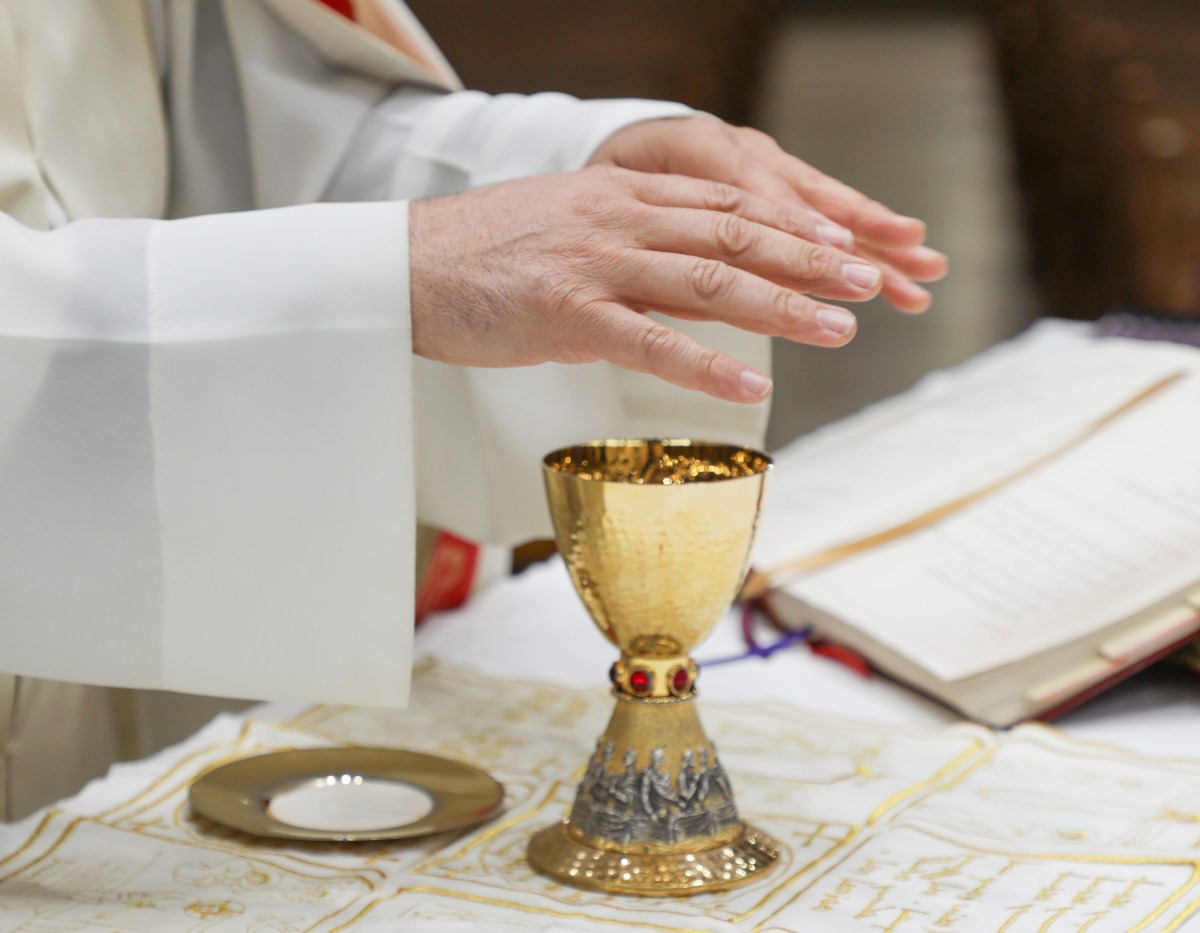 Daily mass is a daily act of worship and the celebration of the sacrament of the Eucharist. For people across the globe. This page also contains the catholic daily reading for today. Please read and share with someone today.
Press the play button to watch the live transmission of the Holy Mass for today.
You are watching The Live broadcast for the Catholic Holy Mass for Today.
CATHOLIC DAILY READING 22ND FEBRUARY 2022.
Chair of Peter, Apostle Feast
First Reading: First Peter 5: 1-4
1 The ancients therefore that are among you, I beseech, who am myself also an ancient, and a witness of the sufferings of Christ: as also a partaker of that glory which is to be revealed in time to come:
2 Feed the flock of God which is among you, taking care of it, not by constraint, but willingly, according to God: not for filthy lucre's sake, but voluntarily:
3 Neither as lording it over the clergy, but being made a pattern of the flock from the heart.
4 And when the prince of pastors shall appear, you shall receive a never fading crown of glory.
…
Read more Catholic Daily Reading for today ( 1st Reading, Responsorial Psalm and the Gospel. This daily reading is published to help you live a life full of faith.
Remember you can always get information on T.D. Jakes Wednesday Night Bible Study and other Christian events like this on the Christian Events website