WATCH THE FOURSQUARE GOSPEL CHURCH CHRISTMAS SERVICE  DECEMBER 2021 LIVE WITH REVEREND SAM ABOYEJI
"She will give birth to a son, and you are to give him the name Jesus, because he will save his people from their sins." – Matthew 1: 21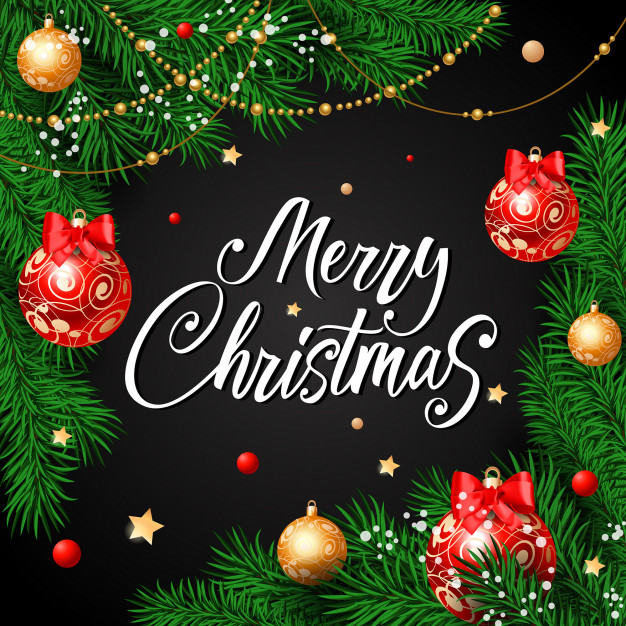 The blinding glory of Jesus was so very much intense that it enlightened the world and Christmas teaches us to keep learning the art of giving and receiving and making family, friends and acquaintances happy. Come rejoice the celebration of Christ with God's Family at the FOUR SQUARE GOSPEL CHURCH.
DATE: SATURDAY 25TH DECEMBER, 2021
To join Reverend Sam Aboyeji 2021 Christmas Service, please click the play button below.
You are Watching Christmas Service from The Foursquare Gospel Church
Remember you can always get information on a variety of christian events happening around you and globally on
CHRISTAINEVENTS.COM.NG