DUNAMIS MID-WEEK SERVICE LIVE ONLINE WITH PASTOR PAUL ENENCHE.
Watch The Dunamis Power Communion Service, which is scheduled to hold on Wednesday at 5:00 PM WAT at the Glory Dome – Dunamis International Gospel Centre, Abuja & Regions across the globe. Please Scroll down to find more details.
Click PLAY below to watch and be gratefully refreshed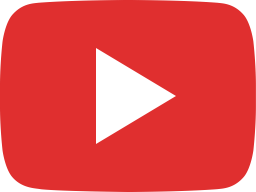 DECEMBER 2023 ANOINTING SERVICE . 10-12-2023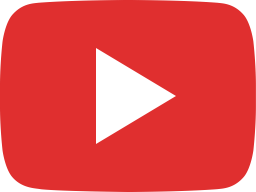 MID NIGHT PRAYER: COMMANDING THE DAY . 09-12-2023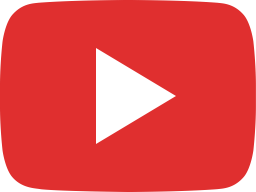 COMMANDING THE DAY REBROADCAST . 09-12-2023

You are watching Dunamis Preservation & Power Communion Service with Dr Paul Enenche
WHEN IS DUNAMIS POWER COMMUNION SERVICE?
Dunamis Power Communion is a special service that holds once a week, with a feast of the Holy communion. Everyone expecting miracles from the Lord is expected to be in attendance and come fasting. Ministering live is the general overseer of the Ministry, Dr Paul Enenche and other anointed ministers of God.
Dunamis churches and branches worldwide are encouraged to link up to the headquarters via satellite or over the internet to participate in the power communion service on Wednesday Night Live.
Beloved, the Communion connects you to inspiration and grants you the grace to maintain character, maintain faith and confidence in God, the grace to see and hear what God wants you to see; the grace for release, recovery and replication. This service has been powerful, much like The Healing and Deliverance Service and other special services held at DUNAMIS.
⇒ Click Here to Watch Dunamis Sunday Services Live Online
DUNAMIS POWER COMMUNION SERVICE 2023 DETAILS.
VENUE: Dunamis International Gospel Centre (Glory Dome), Abuja, Nigeria.
DATE: Every Wednesday, at 5:00 PM WAT
THEME: Power Communion Service
REQUIREMENT: Come fasting and with a heart of expectation.
⇒ Click Here to Read Seeds of Destiny Daily Devotional for Today
You May Also Check This Other Programmes By Dunamis Gospel Centre.
⇒ Worship, Word and Wonder Night (Dunamis WWN)
⇒ Early Will I seek Thee ( Dunamis Morning Devotion )