Complete Profile & Information About DUNAMIS INTERNATIONAL GOSPEL CHURCH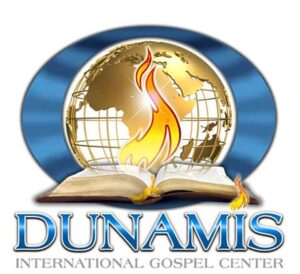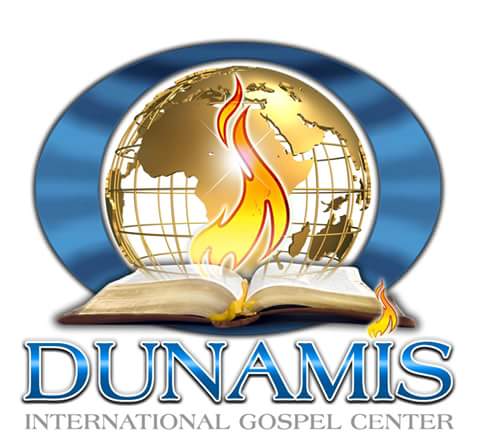 Dunamis International Gospel Centre is a dynamic Pentecostal Christian Church founded by Pastor Dr. Paul EnencheDr. Paul Enenche, upon God's divine instruction, named the ministry Dunamis International Gospel Centre.
On May 28, 1996, in the small town of Jos, Nigeria, It started that as a young doctor Paul Enenche was at a crossroads of his life. He could relocate to London to be with his beautiful wife, also a doctor; he could visit a prestigious university abroad to step up his medical qualification; or, if he wanted to stay in Nigeria, he had two attractive medical appointments open.
However, he was restless, and decided to take some time to seek God's Face to lead him from the crossroads. He journeyed to a mountain on the outskirts of Jos to be with God. It was from seeking the face of the lord on which to do that he receive a mandate of the great establishment and had to focus on God.
DATE OF ESTABLISHMENT: NOVEMBER 1996
 MEMBERS  statistics: OVER 100,000 MEMBERS
LOCATION/HEADQUARTERS: GLORY DOME, AIRPORT ROAD,ABUJA.
BRANCHES: OTHER BRANCHES IN ABOUT 6 STATES
FOUNDER: PAUL ENENCHE
CURRENT LEADER: PAUL ENENCHE
Dunamis International Gospel Centre Event Calendar
This Are Special Program that Takes Places in Christ Embassy Church;