WATCH DUNAMIS LIVE SERVICE  WITH PASTOR PAUL ENECHE FROM THE GLORY DOME.
Watch the ongoing programme from the Dunamis Gospel centres, Glory dome with Pastor Paul Eneche and other anointed ministers of God.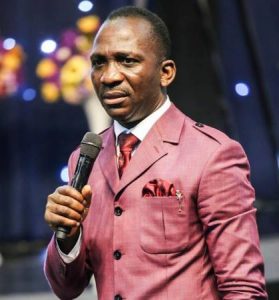 Click watch to play the ongoing event live stream.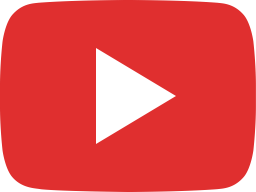 HOPE FOR THE NATIONS PRAYERS 22-05-2020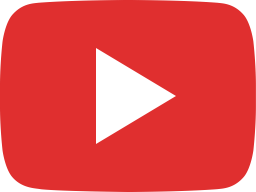 VISIT TO ABUJA SPECIALIST HOSPITAL, GWAGWALADA 22-05-2020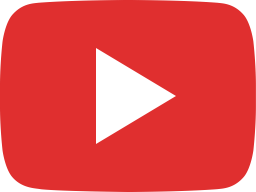 HOPE FOR THE NATIONS PRAYER 21-05-2020

ALTERNATIVELY: Click here to watch Dunamis TV
What You Should Know About The Dunamis Church.
Dunamis (Doo'na-mis) is the Greek word that means POWER. It is a power source that reproduces itself without a reduction in intensity.
Don't miss any service from the Glory Dome (Dunamis) bookmark this page today.