WATCH DUNAMIS LIVE SERVICE  WITH PASTOR PAUL ENECHE FROM THE GLORY DOME.
Watch the ongoing programme from the Dunamis Gospel centres, Glory dome with Pastor Paul Eneche and other anointed ministers of God.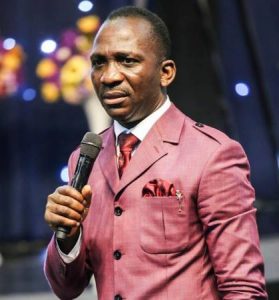 Click watch to play the ongoing event live stream.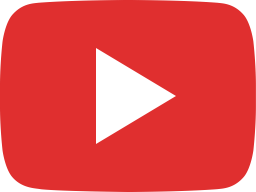 SINGLES AND MARRIED SEMINAR (SPECIAL CONVENTION EDITION) 23.11.2020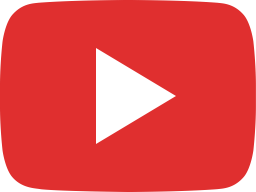 MID-DAY WORSHIP 23.11.2020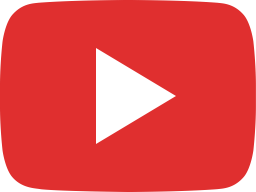 COMING SOON-ALBOMB RELEASE BY DR PAUL ENENCHE FEAT. GLORY DOME CHIOR & NATHANIEL BASSEY.

ALTERNATIVELY: Click here to watch Dunamis TV
What You Should Know About The Dunamis Church.
Dunamis (Doo'na-mis) is the Greek word that means POWER. It is a power source that reproduces itself without a reduction in intensity.
Don't miss any service from the Glory Dome (Dunamis) bookmark this page today.