DEEPER CHRISTIAN LIFE MINISTRY (DCLM) 2021/2022 CROSSOVER NIGHT SERVICE LIVE BROADCAST WITH PASTOR W.F. KUMUYI
It is important to cross over a new year with goals, with God's presence, with urgency, with a clean up, and without any heavy baggages.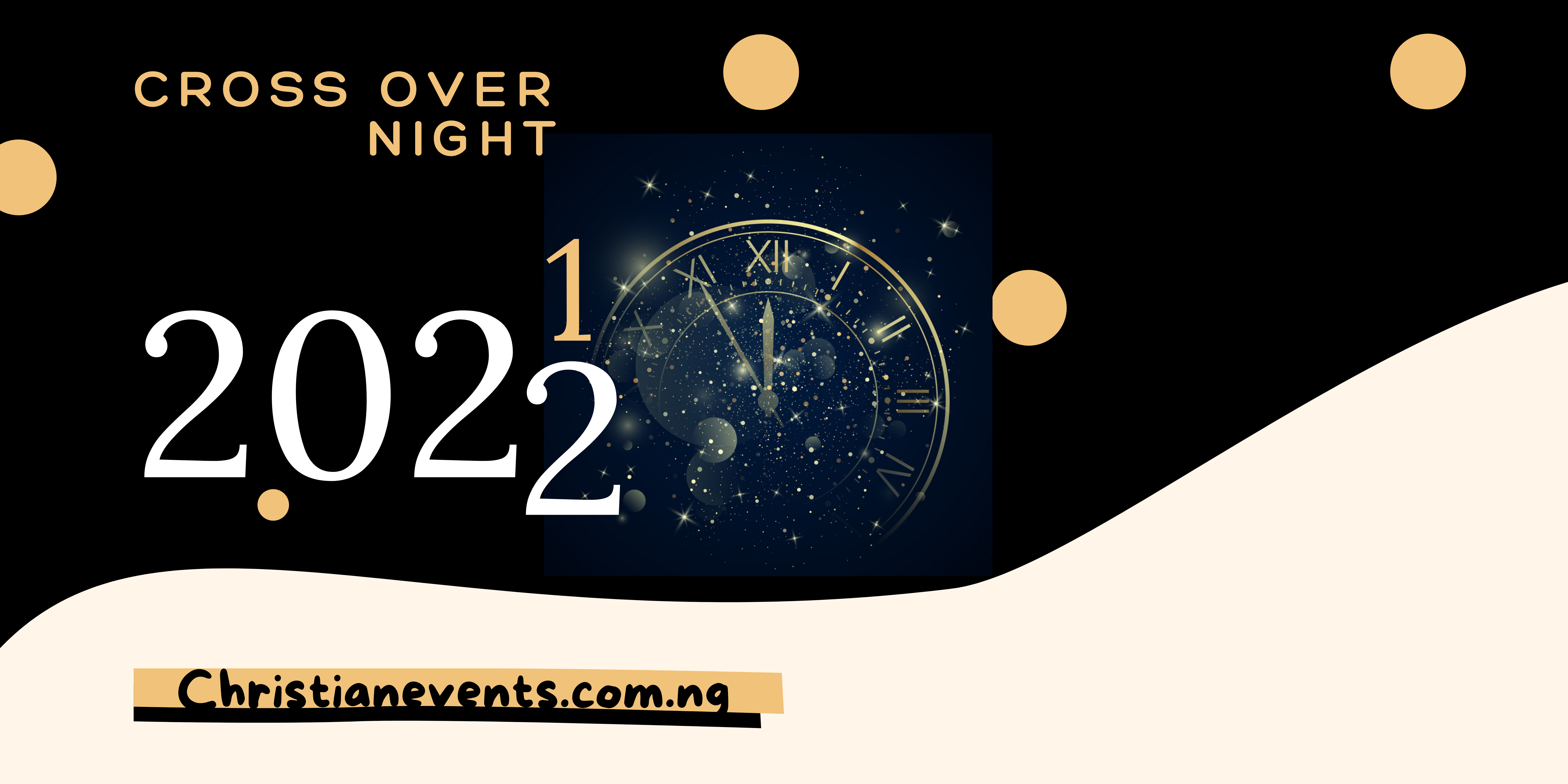 Crossing over a new year is an important event. We need to spend some time reflecting on the past and using it plan the future. 2021 is a prophetic picture of the People and Nations CROSSING OVER  to RECOVER everything lost with the help of Jesus.
The 2021/ 2022 Cross over service of the DEEPER CHRISTIAN LIFE MINISTRY (DCLM) with Pastor Kumuyi holds on Friday 31st December 2021. Come and worship and dance your way into the New year.
TIME: 9:00PM
VENUE: Deeper Christian Life Ministries Crossover service will hold at DLCC, km 42, Lagos Ibadan Express Way, Nigeria and at all Deeper Life Bible Churches Worldwide.
To join DCLM 2021/2022 New Year's Eve Service, please click the play button below.
You are watching DCLM 2021/2022 cross over night service
Click Here to Watch Other Churches Cross Overnight Service Live Online