RCCG 2020 NOVEMBER FASTING PRAYER POINTS FOR TODAY WEDNESDAY 2ND DECEMBER 2020 (DAY 30)
Click here to download 30 Days RCCG November 2020 Fasting and Prayer Points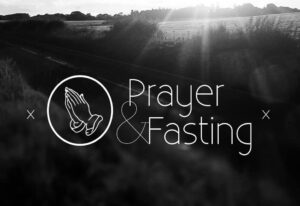 This Is the Day Twenty- One Prayer Points as Released by The Redeemed Christian Church of God Directorate of Prayer.  RCCG Fasting & Prayer Guide for November 2020.
RCCG November 2020 Fasting Prayer Points for 30 Days Complete Guide
DAY 30: WEDNESDAY 2ND DECEMBER, 2020.
TOPIC: PERSONAL RETREAT AND PRAYERS
1. Reflect on Rom 7:7-25, Rom 8:14, then answer and resolve the question;
am I walking in the Spirit?
2. Reflect on Matt 7; 13-14, Deu. 30:16 and answer and resolve the
question; have I found the way and walking in it?
3. Thank God for answered to all your prayers and hope of a New Nigeria
PLEASE, DEDICATE THIS LAST DAY OF FASTING AND PRAYERS TO
PRAISE THE LORD VERY INTENSIVELY FOR GRANTING US THE
REQUIRED STRENGTH TO FAST AND PRAY.
REMAIN BLESSED.