WINNERS 7 DAYS FASTING & PRAYER APRIL 2022 – OPERATION CHANGE OF STORY.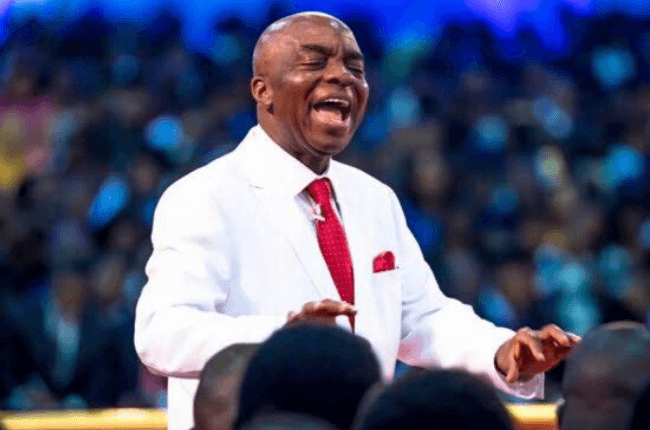 DAY 3 – WEDNESDAY 6TH APRIL 2022.
Intercession 1: Father, grant wisdom to our leaders at all levels for strategic engagement leading to the full delivery of the 4-level dimension growth ordained for this prophetic season – Jam. 1:5
James 1:5
5 If any of you lack wisdom, let him ask of God, that giveth to all men liberally, and upbraideth not; and it shall be given him.
Intercession 2: Father, we decree the destruction of every satanic opposition to the continuous growth of this Church, resulting in the multiplication of disciples of Christ in this Church – Isa.8:9-10
Isa 8:9-10
9 Associate yourselves, O ye people, and ye shall be broken in pieces; and give ear, all ye of far countries: gird yourselves, and ye shall be broken in pieces; gird yourselves, and ye shall be broken in pieces. 10 Take counsel together, and it shall come to nought; speak the word, and it shall not stand: for God is with us.
Intercession 3: Father, in the name of Jesus, give all our new converts and new members in this Church a testimony of "once I was blind, now I can see'', thereby establishing them in this Church for life – Jn. 9:25
John 9:25
25 He answered and said, Whether he be a sinner or no, I know not: one thing I know, that, whereas I was blind, now I see.
Intercession 4: Father, In the name of Jesus, grant supernatural utterance to everyone on the go for Christ, thereby leading many to Christ and to this Church in the ongoing Operation Change of Story prophetic season – Act. 2:37/41
Acts 2:37/41
37 Now when they heard this, they were pricked in their heart, and said unto Peter and to the rest of the apostles, Men and brethren, what shall we do? 41 Then they that gladly received his word were baptized: and the same day there were added unto them about three thousand souls.
Intercession 5: Father, in the name of Jesus, gather abiding multitudes into our Midweek service tonight and grant every worshiper a definite encounter with your word for their desired turnaround – 2 Cor. 3:18
2 Cor 3:18
18 But we all, with open face beholding as in a glass the glory of the Lord, are changed into the same image from glory to glory, even as by the Spirit of the Lord.