WATCH PASTOR BIODUN FATOYINBO SUNDAY SERVICE MESSAGE LIVE ONLINE
Friend! Welcome to the month of August 2022. You are on to the live broadcast Sunday service for the Common Wealth of Zion Assembly (COZA). Be blessed as Pastor Biodun Fatoyinbo and other anointed ministers of God takes you through a moment of refreshing in the presence of God.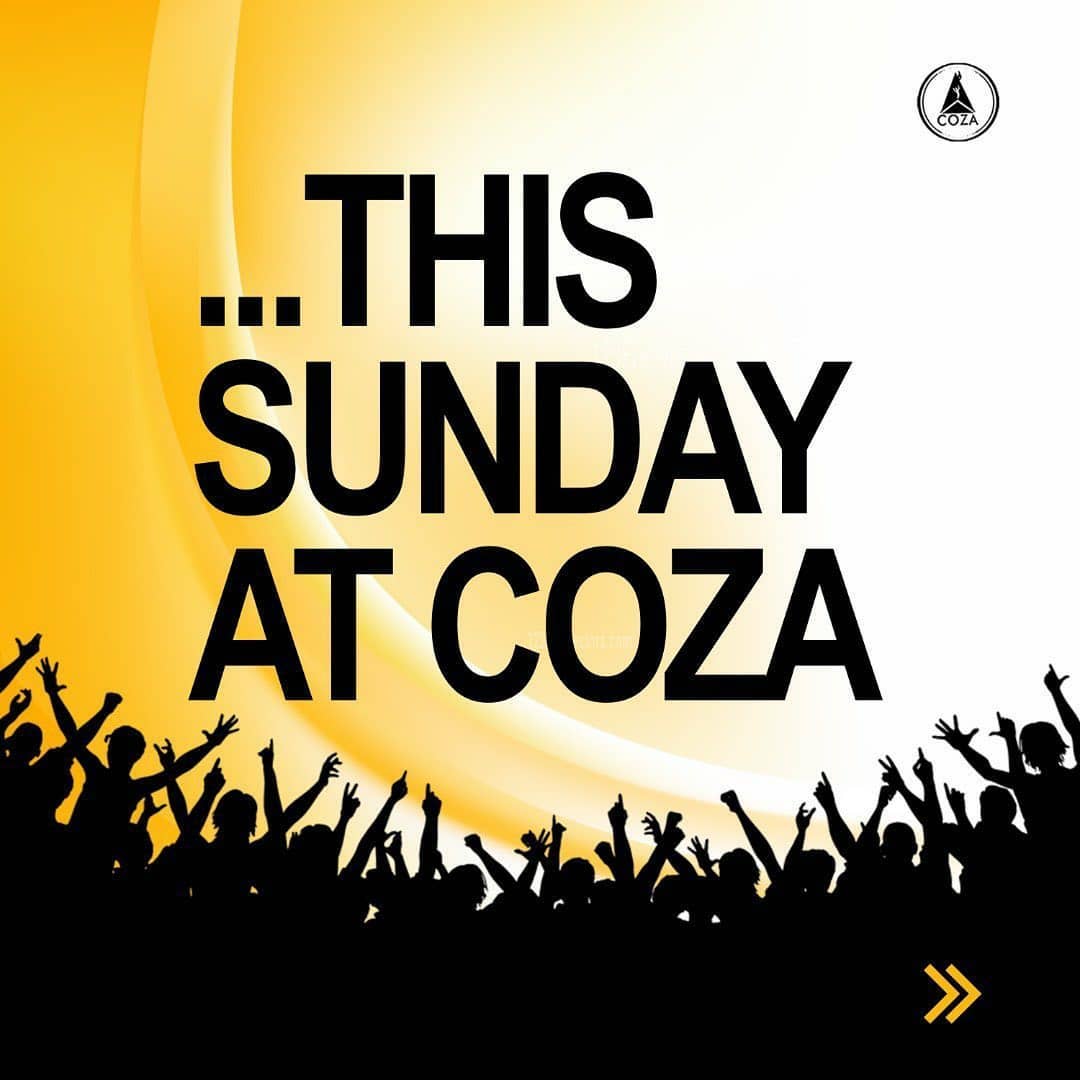 Get set to watch the live broadcast / live streaming of COZA  Sunday Service from >Guzape hills Abuja, Nigeria.
Time of COZA Sunday Services (GMT + 1) :  COZA begins her Sunday service as follows;
1st service: 7:00 AM and
2nd service: 9:00 AM 
Below is the video of COZA Livestream from Abuja( Wait some few seconds for video to load then click play, just below).
Click play to watch COZA Sunday Service with Pastor Biodun Fatoyinbo
You are watching COZA Sunday service for August 2022
On this page, you can watch live online:
Livestream from COZATV
Daily Prophetic Encounter with Reverend Biodun Fatoyinbo

COZA 90 Days Transformation Challenge

COZA Refresh Service

12 Days of Glory

COZA Mid Week Service
About Common-wealth Of Zion (COZA):
COZA is a multi-site church Pastored by Biodun Fatoyinbo and Modele Fatoyinbo. It is based in Abuja, Nigeria. COZA has five campuses, one in Dubai and the other four in the Nigerian cities of Abuja, Lagos, Ilorin and Port Harcourt. COZA has been called to make disciples of the unchurched and has a clear vision and mission to raise the take-over generation which have been called to re-establish God's Kingdom on earth. Read more