Daily catholic Holy Mass live online. Watch the online broadcast of the Holy Mass for today. You can also see the Daily catholic reading for today on this page.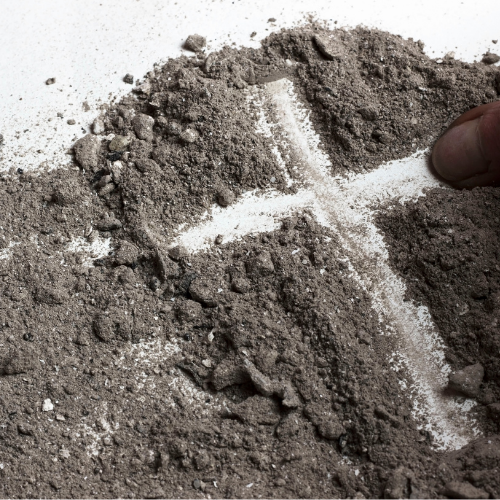 Daily mass is a daily act of worship and the celebration of the sacrament of the Eucharist. For people across the globe. This page also contains the catholic daily reading for today. Please read and share with someone today.
Press the play button to watch the live transmission of the Holy Mass for today.
You are watching The Live broadcast for the Catholic Holy Mass for Today.
CATHOLIC DAILY READING 2ND MARCH 2022.
Ash Wednesday, Begin Lenten preparation for the Easter Triduum, NOT a holy day of obligation, Day of fast (ages 18-59) and abstinence from meat (age 14 and up)
First Reading: Joel 2: 12-18
12 Now therefore saith the Lord: Be converted to me with all your heart, in fasting, and in weeping, and in mourning.
13 And rend your hearts, and not your garments, and turn to the Lord your God: for he is gracious and merciful, patient and rich in mercy, and ready to repent of the evil.
14 Who knoweth but he will return, and forgive, and leave a blessing behind him, sacrifice and libation to the Lord your God?
15 Blow the trumpet in Sion, sanctify a fast, call a solemn assembly,
16 Gather together the people, sanctify the church, assemble the ancients, gather together the little ones, and them that suck at the breasts: let the bridegroom go forth from his bed, and the bride out of her bride chamber.
17 Between the porch and the altar the priests the Lord's ministers shall weep, and shall say: Spare, O Lord, spare thy people: and give not thy inheritance to reproach, that the heathen should rule over them. Why should they say among the nations: Where is their God?
18 The Lord hath been zealous for his land, and hath spared his people.
…
Read more Catholic Daily Reading for today ( 1st Reading, Responsorial Psalm and the Gospel. This daily reading is published to help you live a life full of faith.
Remember you can always get information on T.D. Jakes Wednesday Night Bible Study and other Christian events like this on the Christian Events website