WATCH ZAMAR CONCERT 2023 LIVE ONLINE
Zamar concert is a vigil music experience convened by The Redeemed Evangelical Mission annually, during her Kingdom life world conference with Dr Mike Okonkwo and other anointed ministers of God. You are on to the live broadcast for Zamar Concert. Please find details of the service below;
Click play to watch the Live Concert From TREM Headquarters.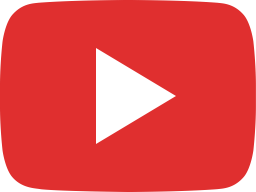 Fasting & Prayer Service | Friday 08-12-2023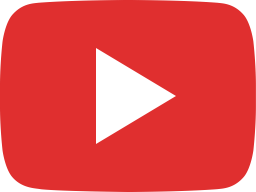 Morning Prayers | Thursday 07-12-2023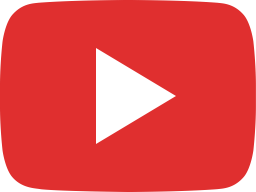 Morning Prayers | Wednesday 06-12-2023

You are watching Zamar Concert November 2023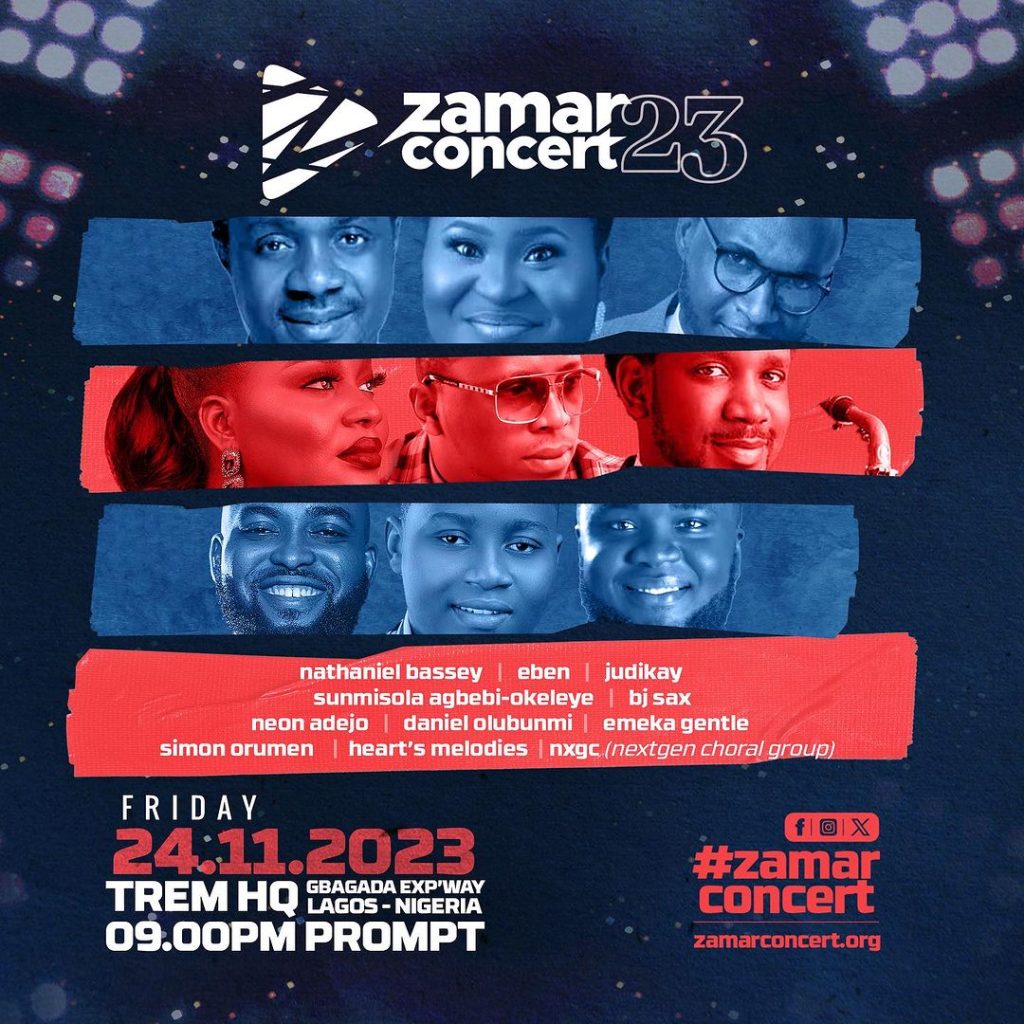 What is Zamar Concert All About?
Zamar concert is a vigil music experience that sees the presence of anointed Gospel Music Ministers around the world. In Hebrew, "Zamar" (זָמַר) is a verb that means "to sing" or "to make music." It is often used in the context of praising or worshiping God through music. Zamar concert comes up annually during the Kingdom Life World conference convened by TREM.
Date: Friday, 24th November 2023
Time: 9:00 pm.
Venue: Cathedral of His Glory, TREM International Headquarters, Anthony-Oke Gbagada expressway, Lagos Nigeria.
Who are the Music Ministers At Zamar Concert?
Below is a list of Gospel Music Ministers, ministering at Zamar Concert 2023;
Judikay,
Gentle Emeka,
Sunmisola Agbebi-Okeleye,
Eben,
Beejay Sax,
Neon Adejo,
Daniel Olubunmi,
Simon Orumen,
Heart's Melodies,
NextGen Choral Group,
The Redeemed Evangelical Mission (TREM) is a multi-generational church committed to raising people of impact. It exists to help you and your family grow closer to God and help you fulfill your God-given purpose. The church is presided over by Bishop Mike Okonkwo. The church is a Pentecostal church with over 160 branches across the globe… Read more