WATCH OMEGA FIRE WONDERS WITHOUT NUMBER WITH APOSTLE JOHNSON SULEIMAN.
Watch Wonders without Number with Apostle Suleiman Live here. You are on to the livestream of the daily Morning prayer "Wonders without Number" Programme from Omega Fire Ministries.
The Theme for The June 2023 Edition Is "There is no Peace for the Wicked" the Event Is Scheduled to Hold from 1st to 30th June 2023.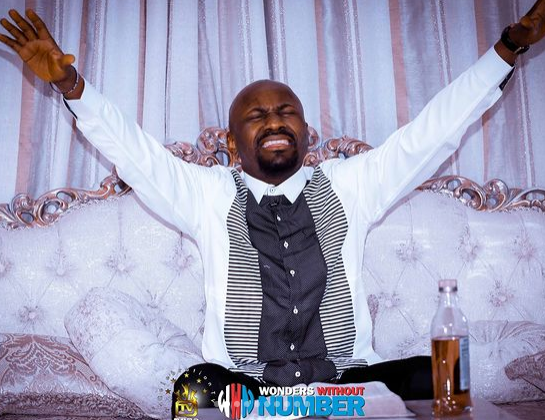 Wonders without Numbers Live
Worshipers Across the World Can Now Be a Part of The Service. Click Play Below Time: 5:00 Am Daily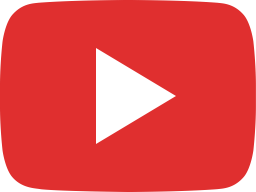 Do This Because Of Tomorrow💯✅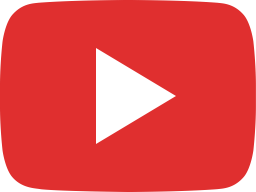 Engaging Water In The Battles Of Life🔥⚡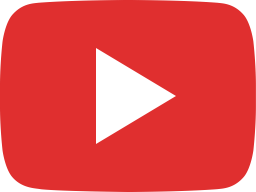 Apostle Suleman LIVE::🔥THERE IS NO PEACE FOR THE WICKED!!!(WWN #Day2 - June Edition) 2nd June, 2022

You Are Watching Wonders without Numbers with Apostle Johnson Suleiman
Wonders without Number is an Hour Timely Broadcast Instructed by God to Reach out In Fervent Prayers to As Many Believing God for Instant Answers Which Have Recorded Mind-Blowing Testimonies of Healings, Deliverances, and Restoration to All Those Who Got Connected Around the World.
The Apostle Stated that The Early Morning 05:00 Am Thru 06:00 Am Nigeria Time Live Broadcast Prayer Exercise Should Not Be Taken for Granted as It Is Important to Always Command the Morning so As to Take Charge of The Entire Day, Especially with Strategic and Constructive Warfare Prayers.
Wonders without Numbers Testimony: +2348061226648
Wonders without Numbers Email Address: [email protected]
Wonders without Numbers Inquiry: +2349139376804
Wonders without Numbers Prayer Line: +2349139376781 OR +234 913 9376782
Official website: www.mycelebrationtv.org
Remember You Can Always Get Information on Wonders without Numbers and Other Christian Events Like This on Christian Events website.