Winners Chapel Trumpet Service / Covenant Hour of Prayer Daily Intercessory Prayer Guidelines Tuesday 1st March 2022.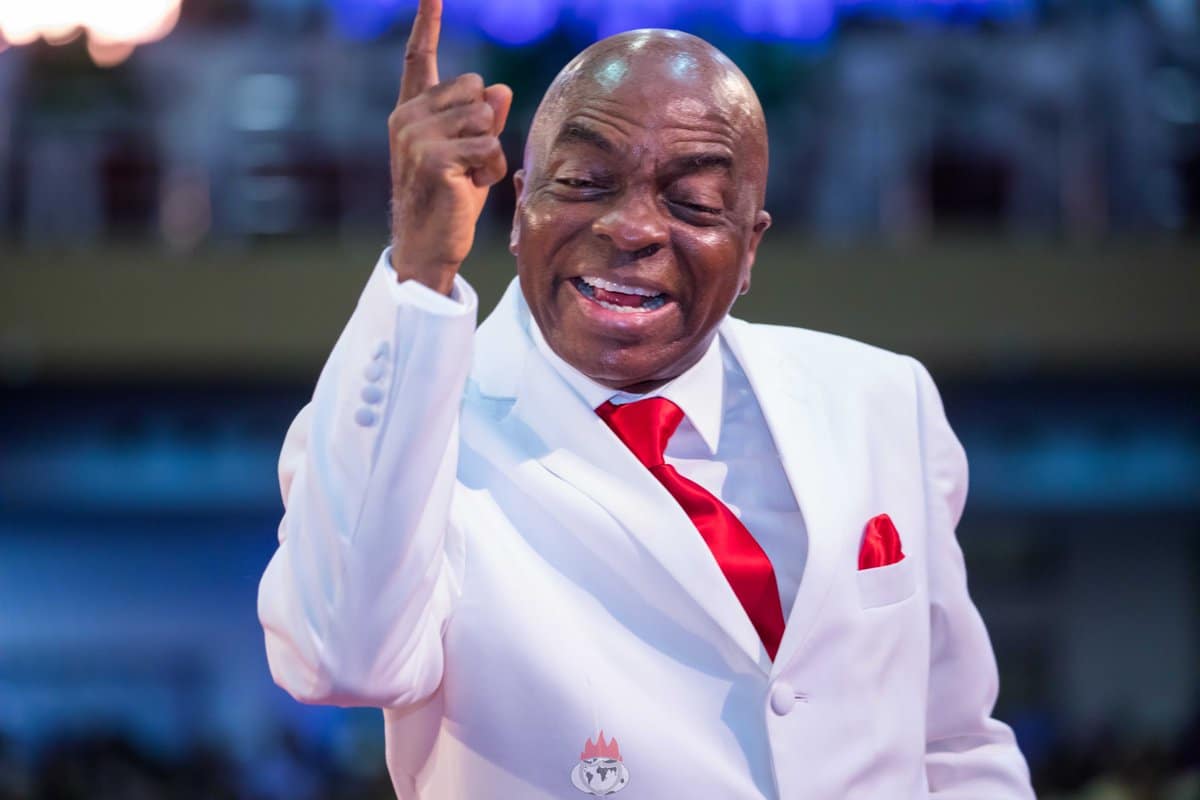 Intercession 1: Father, thank You for Your manifest presence in our midst and individual lives all through the month of February, which has resulted in diverse blessings upon our lives – Psa. 103:1-3
Ps 103:1-3
Bless the Lord, O my soul: and all that is within me, bless his holy name. 2 Bless the Lord, O my soul, and forget not all his benefits: 3 Who forgiveth all thine iniquities; who healeth all thy diseases;
Intercession 2: Father, in the name of Jesus, let this Church continue to experience supernatural growth this year, thereby turning her into a city without walls this year– Acts 13:44
Acts 13:44
44 And the next sabbath day came almost the whole city together to hear the word of God.
Intercession 3: Father, in the name of Jesus, turn everyone on the harvest field into a sharp threshing instrument for effectiveness in reaping the harvest into the kingdom and this church – Is. 41:15
Isa 41:15
15 Behold, I will make thee a new sharp threshing instrument having teeth: thou shalt thresh the mountains, and beat them small, and shalt make the hills as chaff.
Intercession 4: Father, continue to send Your Word with power in all our services all through the year, thereby making this Church a green pasture where the sheep are well-nourished and established – Acts 6:7
Acts 6:7
7 And the word of God increased; and the number of the disciples multiplied in Jerusalem greatly; and a great company of the priests were obedient to the faith.
WATCH WINNERS CHAPEL TRUMPET SERVICE MARCH 2022 LIVE.