WINNERS CHAPEL OPERATION REACH FOR THE STARS – PRAYER RAID JULY 2022.

You are on to the livestream for Operation reach for the stars. This prayer and evangelism raid is convened by the Living Faith Church International. According to scriptures, "And they that be wise shall shine as the brightness of the firmament; and they that turn many to righteousness as the stars for ever and ever." – Daniel 12:3. It is your turn to shine. This post contains details you need. Please be a part of the event.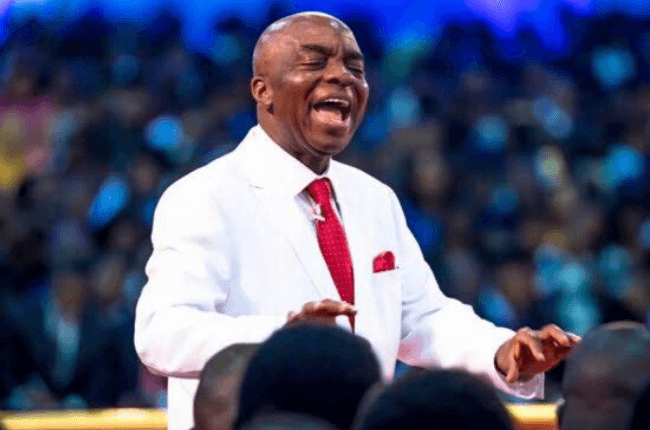 PRAYER RAID JULY 2022 LIVESTREAM.
The midst of the year is a time where we look forward to a divine visitation that will result in our supernatural transformation both as a church and individuals. To this end, for the month of July beginning from Monday 4th to Sunday 31st July 2022, the Living Faith Church International holds her Operation Reach For The Stars across the world. You are on to the livestream. Be blessed.
WHEN IS OPERATION REACH FOR THE STARS?
As revealed by the Bishop, Bishop David Oyedepo (LFC International) We recognize that every child of God is redeemed a star after the order of Christ (Revelation 22:6; John 17:18), but there is what we must do to cause our star to shine forth (Matthew 5:14-16).
Among others, we discover that wisdom is what makes stars in the kingdom, as we saw in the case of Joseph, Daniel, David, Paul, and Christ our perfect example who is the wisdom and power of God.
However according to scriptures, among others, he that wins souls is wise, and the wise shall inherit glory. (Proverbs 11:30/3:35).
God is committed to make stars out of believers who are dedicated to seeing people brought into the kingdom in their numbers. This is why I believe there shall be a rise of an army of giants from this church, the kind the world has never seen in terms of numbers from one platform.
But as I have often said here, there s no star without a scar, and the scar of every star is sacrifice. (Phillipians 2:9-11)
We also discover that global impact is the lot of only those who are willing to stretch themselves towards kingdom advancement endeavours as driven by their passion for God.
We must therefore endeavour to step up our kingdom advancement endeavours from diligence to dedication and from dedication to sacrifice, which is sure to cause our star to break forth as individuals.
Date: Monday 4th August to Sunday 31st July 2022
Click the play button below to be a part of the live service
You are watching the Winners Chapel Daily Covenant Hour Of Prayer service live stream with Bishop Oyedepo.