WINNERS CHAPEL DAILY COVENANT HOUR OF PRAYER (CHOP) JULY 2022.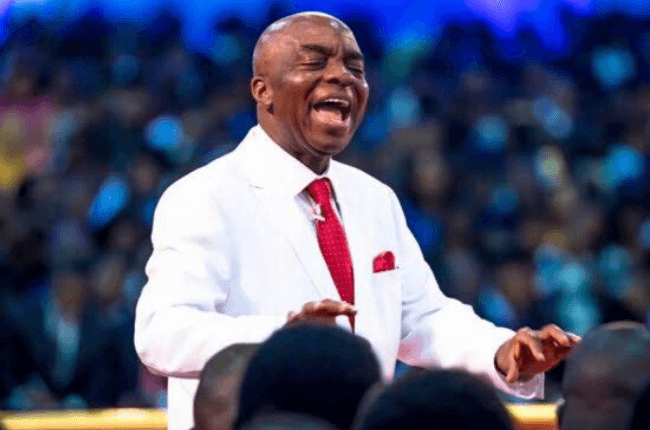 Intercession 1: Father, grant supernatural boldness to everyone on the go for Christ across our harvest field all through Operation Reach for the Stars, thereby leading multitudes to salvation – Eph. 6:19
Eph 6:19
19 And for me, that utterance may be given unto me, that I may open my mouth boldly, to make known the mystery of the gospel,
Intercession 2: Father, keep every Winner burning for You all through the ongoing Operation Reach for the Stars and for life – Hab. 3:2
Hab 3:2…Pray More…
COVENANT HOUR OF PRAYER JULY 2022 LIVESTREAM.
You are watching the Winners Chapel Daily Covenant Hour Of Prayer service live stream with Bishop Oyedepo.