2020 Winners'Chappel International 21-Days Fasting & Prayer – Date & Resources.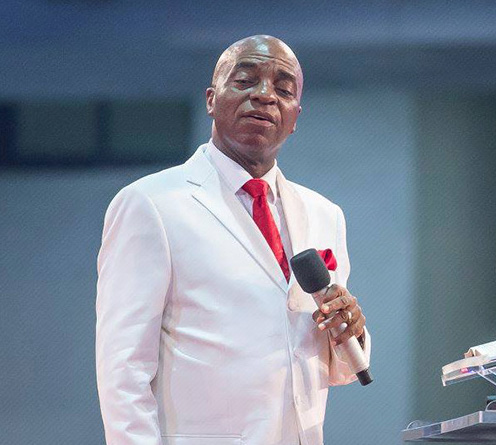 The Living Faith Church International aka Winners'Chapel Annual 21-day of fasting and Prayer spiritual exercise is here again.
The commission under the leading of Bishop Oyedepo, every January goes into intense spiritual meditation, prayer and fasting to prepare for the year ahead. The year 2020 has been declared "Breaking Limits"in the Winners'family this spiritual task is expedient to facilitates the manifestation of the prophecies ahead.
For each day of the 21 days, every member of the Winners' family is expected to fast all day till 6:00pm where they converge for evening prayers and break their fast with the Holy Communion.
SEE ALSO: COZA 12 DAYS OF GLORY 2020 – DATE, THEME, VENUE, SPEAKERS
When Will Winners 2020 Fasting & Prayer Start?
The exercise is scheduled to hold from Monday 6th to  Sunday 26th January 2020.
Resources:
Download links will be available soon.
PLEASE NOTE:
The following peaople are NOT Required to fast:
Pregnant women
Some medical patients –
more details