THE LIVING FAITH CHURCH(WINNERS CHAPEL) 2020/2021 CROSSOVER NIGHT SERVICE LIVE BROADCAST WITH PASTOR BISHOP DAVID OYEDEPO 
Cross over service which is also known as Watch Night Service  provides the opportunity for us to review the year that has passed, make confessions and prophetic declarations into the New Year.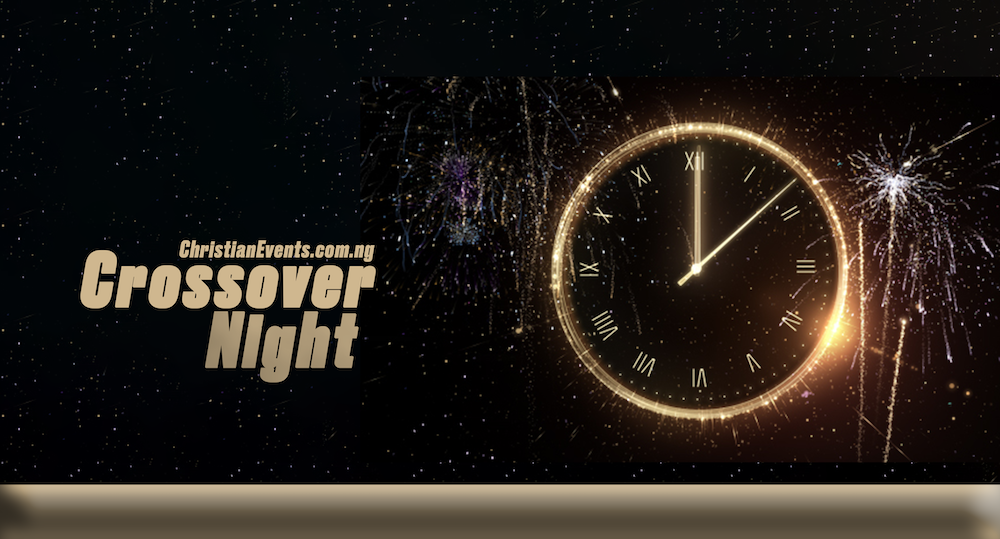 Living Faith Church aka Winners' Chapel, holds her Crossover Night/Vigil Service 2020-2021 today, 31st December, 2020. Join Bishop David Oyedepo LIVE broadcast Service from Faith Tabernacle Ota, Ogun State, Nigeria…
Nigerian Time: 10:00 PM – 21:00 GMT
VENUE: Faith tabernacle, Ota Ogun State, Nigeria. And all other branches across the world.
DATE: THURSDAY 31ST DECEMBER, 2020
TIME: 10:00 PM – 1:00 AM
To join Winners chapel 2020 / 2021 New Year's Eve Service, please press the play button below.