RHAPSODY OF REALITIES MARCH 2021 PDF FREE DOWNLOAD.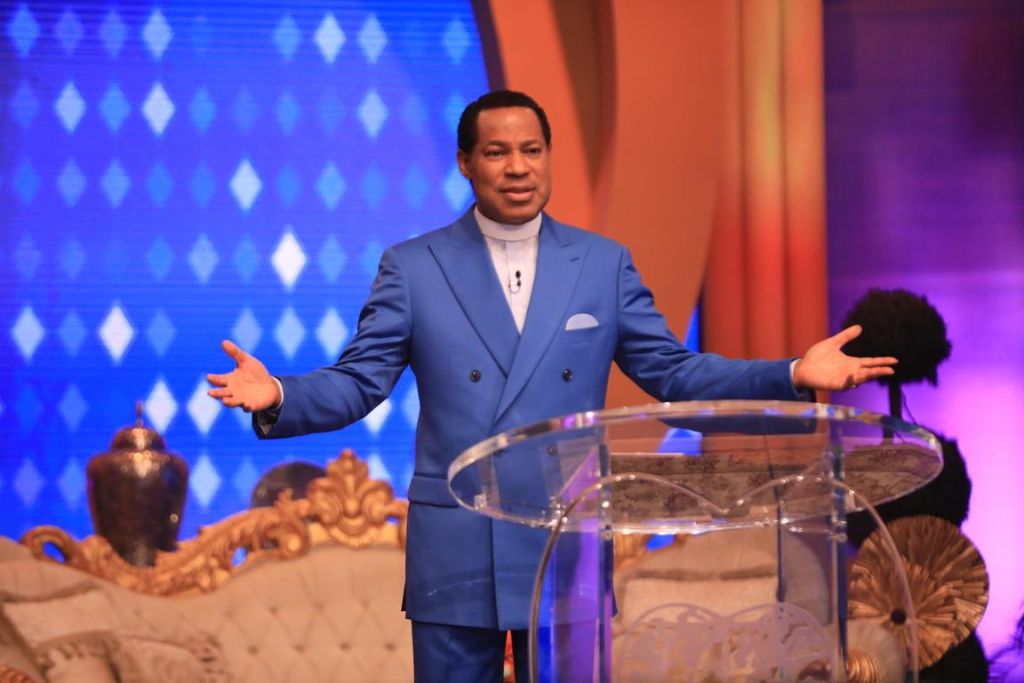 Get a free copy of Rhapsody of Realities daily devotionals for the month of March 2021 and boost your faith in Christ.
The March 2021 Rhapsody of Realities is a daily companion for Christians. It is written to help in the journey with Christ.
Rhapsody of Realities is no ordinary book, A Christian Devotional Material. It's a classic love-note from God to you, with the message of life! Oftentimes, referred to as the, "Messenger Angel," the devotional is a life guide designed to enhance your spiritual growth and development by bringing you a fresh perspective from God's Word every day.
Just as ever, the February 2021 Rhapsody of Realities is loaded and packaged to help you journey through this month.
AUTHORSHIP: MARCH 2021 RHAPSODY OF REALITIES BY PASTOR CHRIS OYAKHILOME.
Rhapsody of Realities is written by Pastor Chris Oyakhilome the President of Believers' LoveWorld Inc., a dynamic, multifaceted, global ministry, is the author of Rhapsody of Realities, the world's #1 daily devotional, and more than 30 other books. He's a dedicated minister of God's Word whose message has brought the reality of the divine life to the hearts of many.