RCN CHRISTMAS SERVICE SUNDAY 25TH DECEMBER 2022
WITH APOSTLE AROME OSAYI
MERRY CHRISTMAS TO YOU READING THIS!!
"Now when Jesus was born in Bethlehem of Judea in the days of Herod the king, behold, there came wise men from the east to Jerusalem, Matthew 2:1"
Good Tidings to you! Christmas is here! Welcome to the season of Love and Happiness, when families come together to reunite and be bound in love with one another, as they celebrate the birth of our Savior Jesus Christ.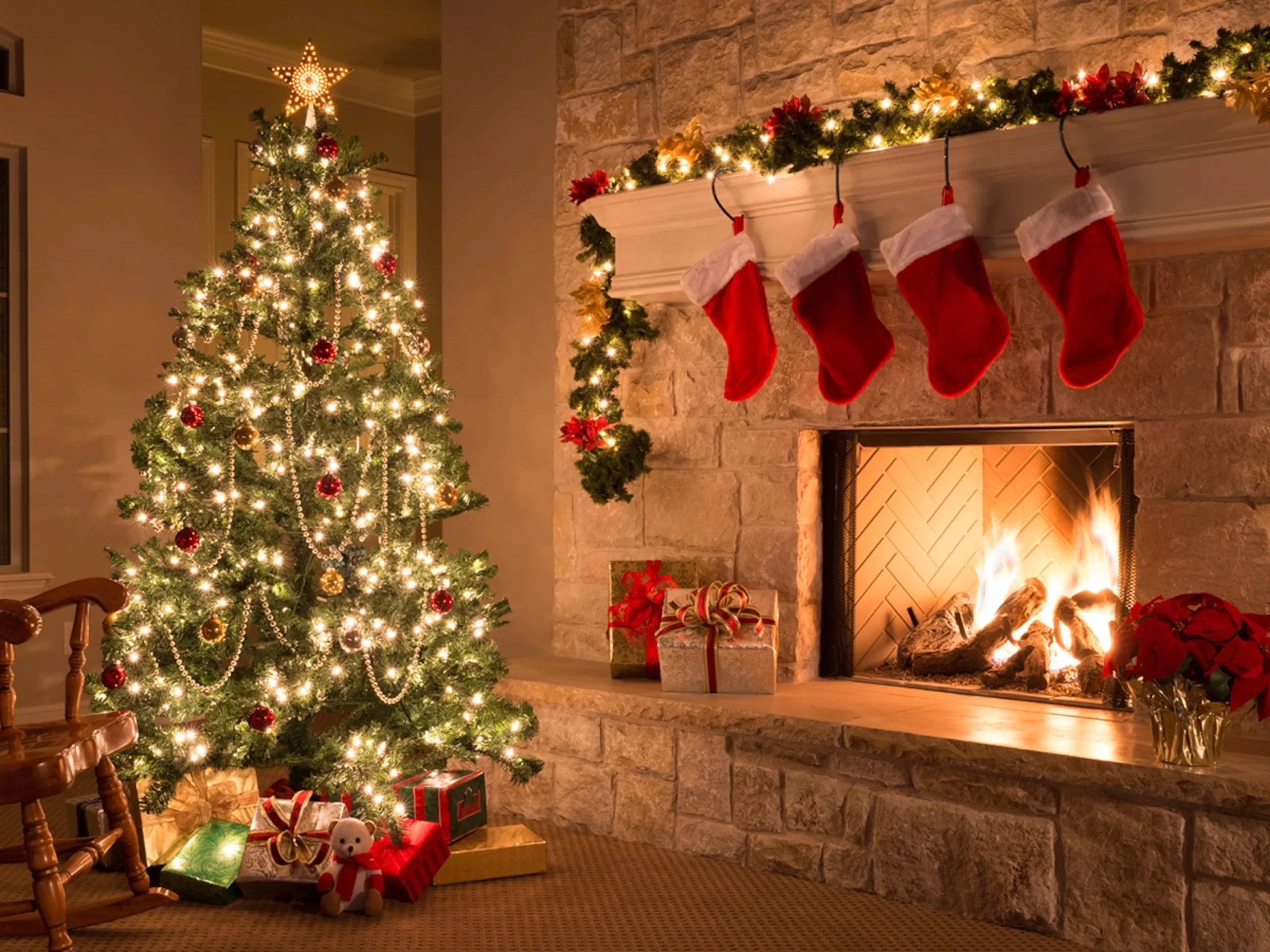 RCN SUNDAY SERVICE PROGRAMME/ SCHEDULE 
With the good news of the birth of Christ and its significance to Christians, Join Remnant Christian Network every Sunday in December as we celebrate the birth of Jesus Christ and get acquainted with the essence of the Birth of Our Saviour Jesus Christ.
The Savior is born! HOPE HAS COME!
Service: 8:00 am
Remnant Christian Network RCN Embassy, Beside International Market, George Akume Way. Makurdi, Nigeria.
WATCH RCN CHRISTMAS SUNDAY SERVICE LIVE STREAM
Apostle Arome Osayi is driven by his life's mission statement which is "To strive towards the rebirth of Apostolic Christianity". Prayers, the Study of the Word, and the Breaking of Bread with one another are the kingdom instruments fine-tuned in this direction.
According to Apostle Arome Osayi during a sermon, the RCN Embassy facility was constructed within a year. However,to experience God's presence on this beautiful Christmas Eve, Click the link below to Join Arome Osayi for an upsurge in God's Presence.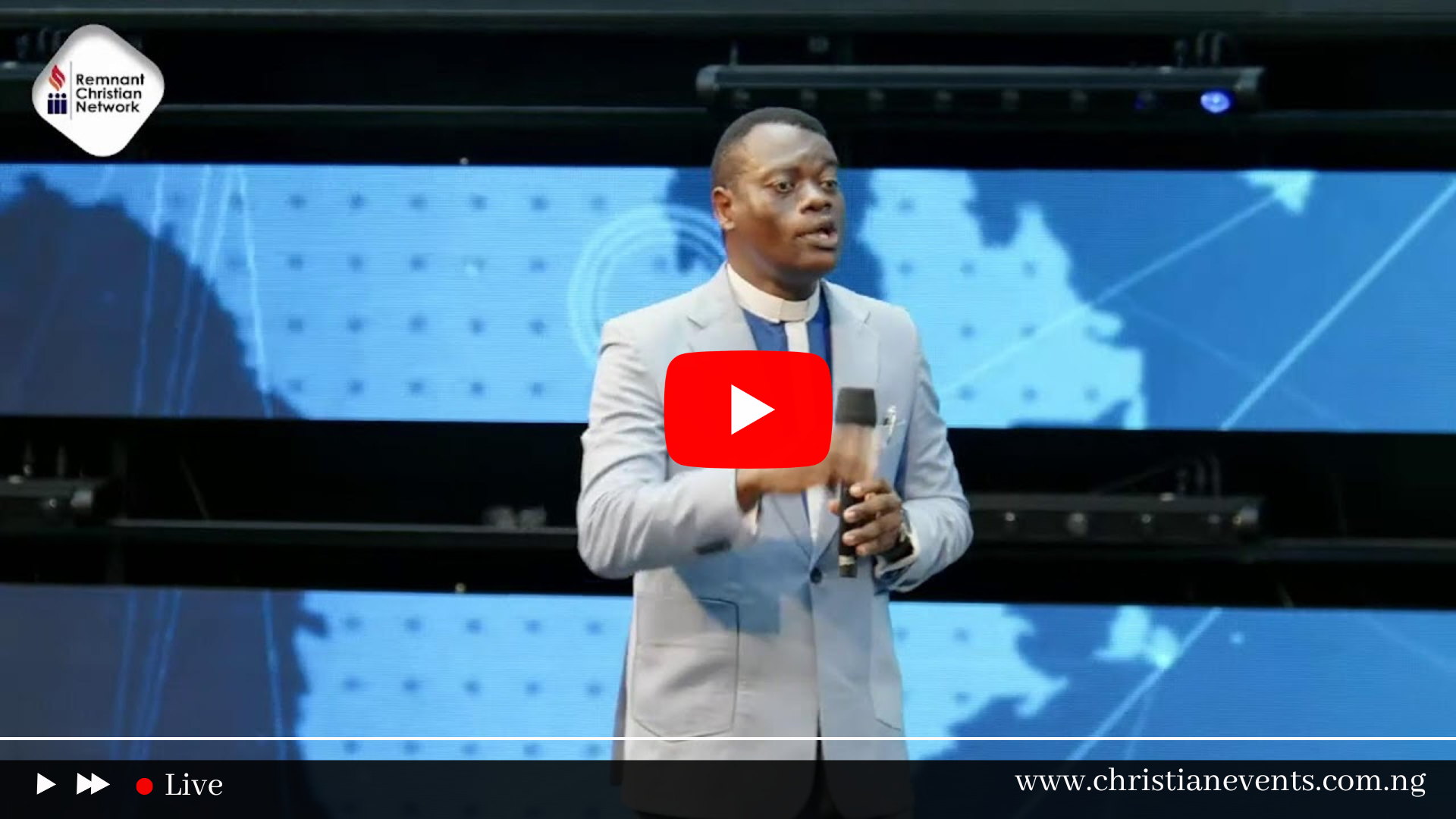 The Remnant Christian Network is an interdenominational and nondenominational Christian ministry . The Ministry is presided by Apostle Arome Osayi. The headquarter facility is known as RCN Embassy. It has a seating capacity of 4,500. The church is committed to her mandate of Striving towards the rebirth of Apostolic Christianity and heralding the coming of the Lord Jesus Christ in this end of the age, Remnant Christian Network (also known as RCN Embassy) is a non-denominational church with branches nationwide……… Continue Reading
Remember you can always get information on a variety of Christian events happening around you and globally on
CHRISTAINEVENTS.COM.NG