Watch the RCCG Holy Ghost Service Live here. In this blog, you will find details on the time and date for the event. Please find details below.
Click The Play Button below to be a part of the live Service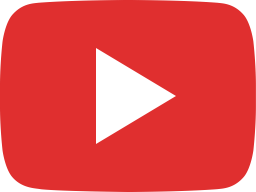 RCCG YOUTH CONVENTION 2023 - LIVE BAND SESSION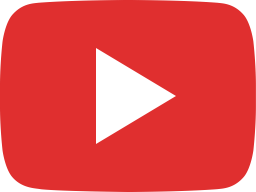 RCCG YOUTH CONVENTION 2023 - RED CARPET / SHIFT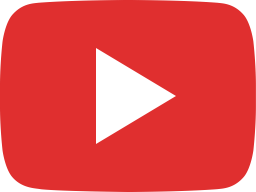 RCCG YOUTH CONVENTION 2023 - RED CARPET

You are Watching RCCG Holy Ghost Service October 2023
Welcome to another new month. The year 2023 has been declared the year of the Double Portion in the RCCG family. Every new month, God brings our way a lasting encounter with His spirit via the Holy Ghost Service.
That is why we are using this medium to invite you to the October 2023 Holy Ghost Service which holds as follows:
Date: Friday 6th October 2023
Venue: Redemption Camp, KM 46 Lagos Ibadan Expressway, Mowe, Ogun State Nigeria.
Time: 6:00 pm
Ministering: Pastor E.A. Adeboye and other anointed men of God.
Theme: He is Alive
Note: The Holy Ghost Service holds every 1st Friday of the month.
You May also check RCCG Regular programmes live online as follows;
Remember you can always find details about Christian events and programmes happening globally at
Christianevents.com.ng