WATCH RCCG MONTHLY HOLY COMMUNION SERVICE WITH PASTOR E A ADEBOYE.
The Redeemed Christian Church of God (RCCG) holds her Holy communion service on a monthly basis. This is the live stream of the holy communion service for November 2023. Please find details below.
The communion service holds every first Thursday of the month at the Redemption camp. However please be informed that the November 2023 RCCG Holy Communion Service would hold during the RCCG 71st Holy Ghost Convention….Find out more
Time: 7pm (GMT + 1)
It encourages that the participants engage in prayer and fasting, while they gather together in the evening to partake of the Lord's table.
Click the play button below to be a part of the event.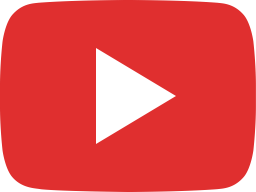 PASTOR E.A ADEBOYE | DIVINE REPOSITIONING FINAL BLESSING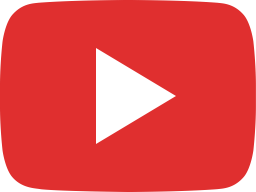 RCCG HOLY GHOST CONGRESS 2023 - DAY 7 THANKSGIVING SERVICE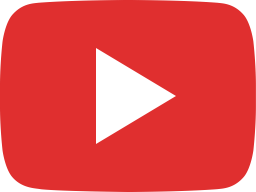 RCCG HOLY GHOST CONGRESS 2023 - DAY 6 EVENING SERVICE

You are watching RCCG Holy Communion Service November 2023
READ RCCG RESOURCES