PRAYER POINTS TO BEGIN YOUR DAY IN THIS NEW MONTH.
Focuses on personal life, business, and family. The plans of God for you this new month are for good, and not for evil, to give you an expected end. It is with this understanding that you are encouraged to come before God in prayers, so as to obtain all that he has reserved for you. Pray with expectations.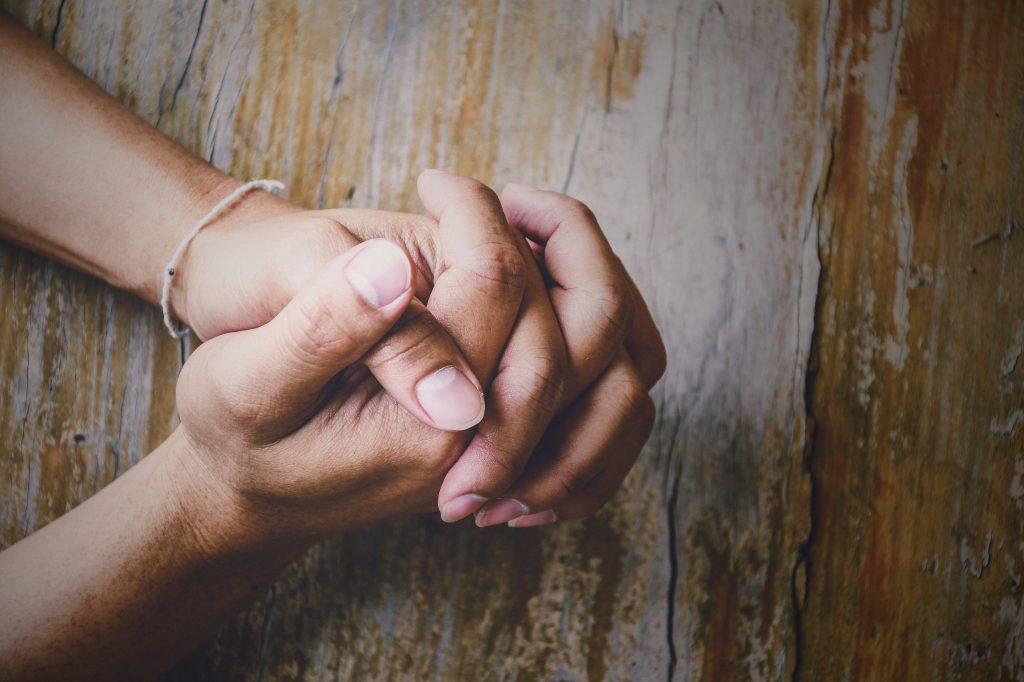 PERSONAL PRAYER POINTS.
Father, let your presence be my lot all through this month
I decree, every yoke of delay, sickness and limits that has been programmed along my path to success, is broken now in Jesus name.
Father by your Holy Spirit, maintain my lot, let not your word be mocked in my mouth through out this month.
Father, position me rightly all through this month, thereby enabling me to handle all the blessings you have for me.
Jesus, be the leader of my life, thereby giving me clarity and guidance at all times and seasons.
I decree, whatever cannot be found in Jesus, shall not be found in and around my life all through this month in Jesus name.
Father, empower me to command outstanding change of levels this new month in Jesus name.
BUSINESS PRAYER POINTS 
Father, make my business the talk of the town for good this month in Jesus name.
Lord breathe upon my business ideas, and make them produce in turn out of millions of dollars in Jesus name.
Lord, i revoke the appearance of any demonic customer in and around my business all through this month.
Lord, empower me to make changes and employ effective strategies that will see my business scaling new heights this month and beyond in Jesus name.
Lord, teach me what steps to take, to promote my business unto realms of unending breakthroughs in Jesus name.
Father, give me skilled and diligent workers that will take my business growth to the next level continually.
Lord, endow me with wisdom, to secure every contract, profitable sales, new network, opportunities, and engagements that you have ordained for my business breakthrough this month.
PRAYERS FOR MY FAMILY.
Heavenly Father, make my family vessels of honour and carriers of your sufficient grace to love.
Jesus, the least in glory, we have ever been, is the least we will ever be in Jesus name.
I decree, an end comes to this long term problem (mention it) ravaging my home.
Lord, build every member of my family in love, wisdom and the knowledge of your word in Jesus name.
Every form of delay, spells, enchantments and demonic pronunciations, occasioned against my family this month shall never see the light of the day in Jesus name.
Lord, enlarge our coast, and give us room enough to experience more and more of your blessings on a daily basis.
Jesus, I speak, peace, be still to every form of storm ravaging my home in Jesus name.