MFM CHRISTMAS SERVICE SUNDAY 25TH DECEMBER 2022 WITH DR DANIEL K. OLUKOYA
MERRY CHRISTMAS TO YOU READING THIS!!
"But you, O Bethlehem Ephrathah, who are too little to be among the clans of Judah, from you shall come forth for me one who is to be ruler in Israel, whose coming forth is from of old, from ancient days. -Micah 5:2"
Good Tidings to you! Christmas is here! Welcome to the season of Love and Happiness, when families come together to reunite and be bound in love with one another, as they celebrate the birth of our Savior Jesus Christ, and as such, the entire Dunamis Family has gathered to rejoice and praise the name of our Savior Jesus Christ.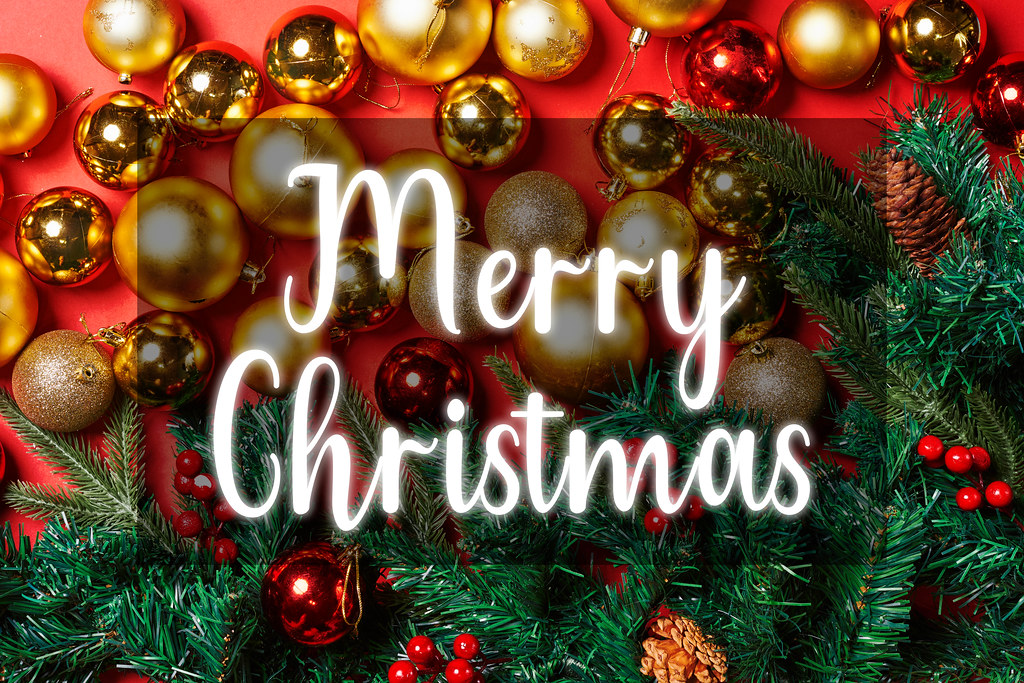 MFM SUNDAY SERVICE PROGRAMME/ SCHEDULE 
With the good news of the birth of Christ and its significance to Christians, Join Mountain of Fire and Miracles Ministries every Sunday in December as we celebrate the birth of Jesus Christ and get acquainted with the essence of the Birth of Our Saviour Jesus Christ. The Savior is born! HOPE HAS COME!
1st service:  7:00 AM
2nd service: 8:30 AM
3rd service: 10:15 AM
4th service: 11:45 AM
WATCH MFM CHRISTMAS SUNDAY SERVICE
Mountain Of Fire And Miracles Miracles The mountain of fire & miracle ministries aka MFM ministries is a Pentecostal denomination with churches in several countries of the world. The ministry is presided by Dr Daniel Kolawole Olukoya (DKO). Its international headquarters known as the Prayer city is located in Lagos, Nigeria, within which is located a 100,000 seating capacity auditorium.
To experience God's presence on this beautiful Christmas Eve Sunday morning, Click the link below to Join D.K Olukoya for an upsurge in God's Presence.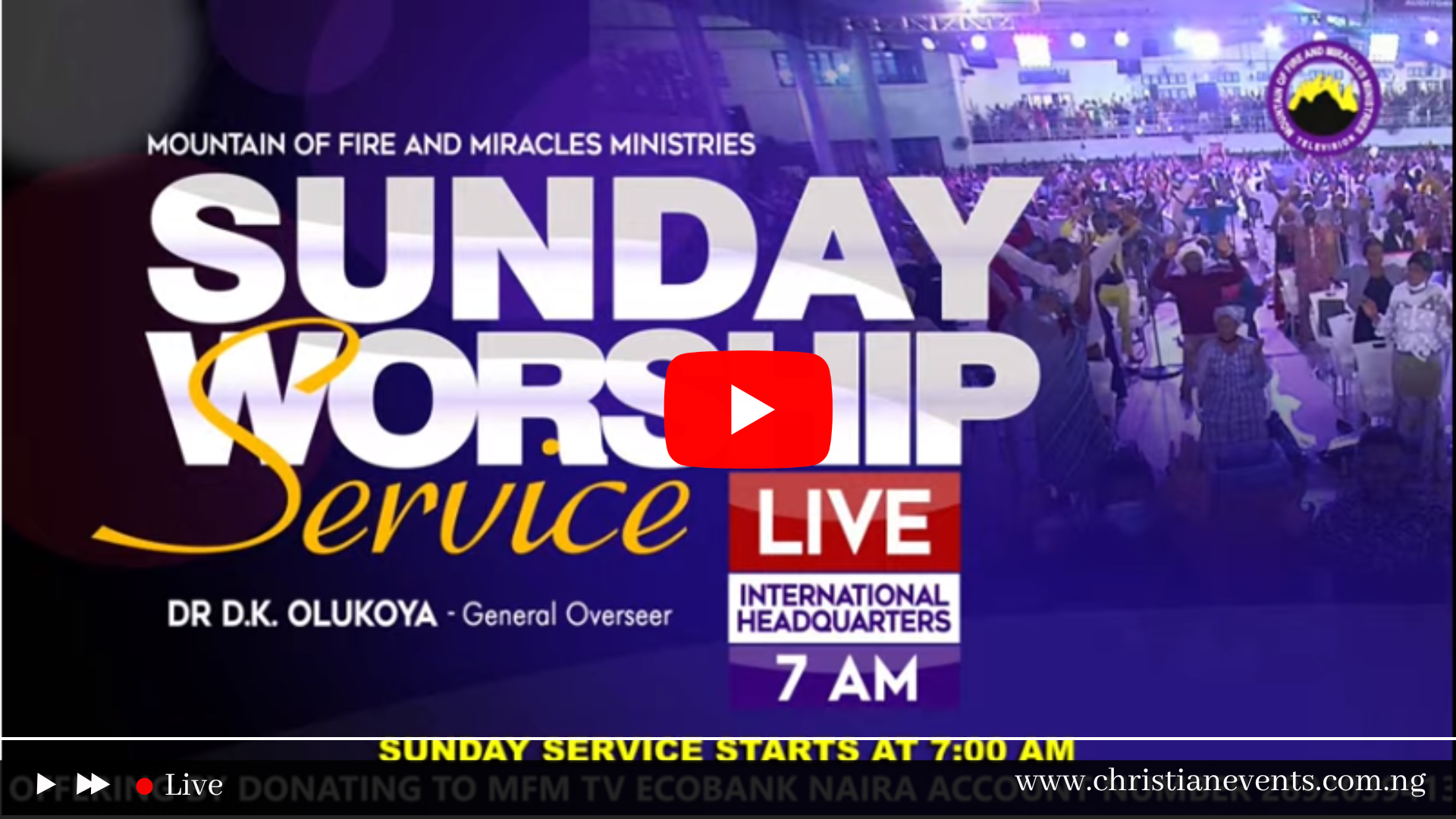 ABOUT MOUNTAIN OF FIRE AND MIRACLES MINISTRIES
Mountain of Fire & Miracle ministries is a full gospel ministry devoted to the Revival of Apostolic Signs, Holy Ghost fireworks and the unlimited demonstration of the power of God to deliver to the uttermost. The headquarters is located in Lagos, Nigeria. The organization has grown to over 300 churches within Nigeria, with branches in African and Western countries. Mountain Of Fire And Miracles Ministries was founded by Daniel Kolawole Olukoya at a prayer meeting in 1989 in his living room, with about 24 brethren in attendance. The first service was held on 24 April 1994, at the large expanse of land purchased by the prayer group, currently known as the prayer city… Continue Reading
Remember you can always get information on a variety of Christian events happening around you and globally on
CHRISTAINEVENTS.COM.NG