LAKEWOOD CHURCH 2021/2022 WATCH NIGHT  SERVICE LIVE BROADCAST WITH PASTOR JOEL OSTEEN
It's another opportunity to CROSSOVER to RECOVER all that was lost in the past year… It is not just about the New year but what the year has to offer and it is in crossing over that we recover. That is the mind of God for us.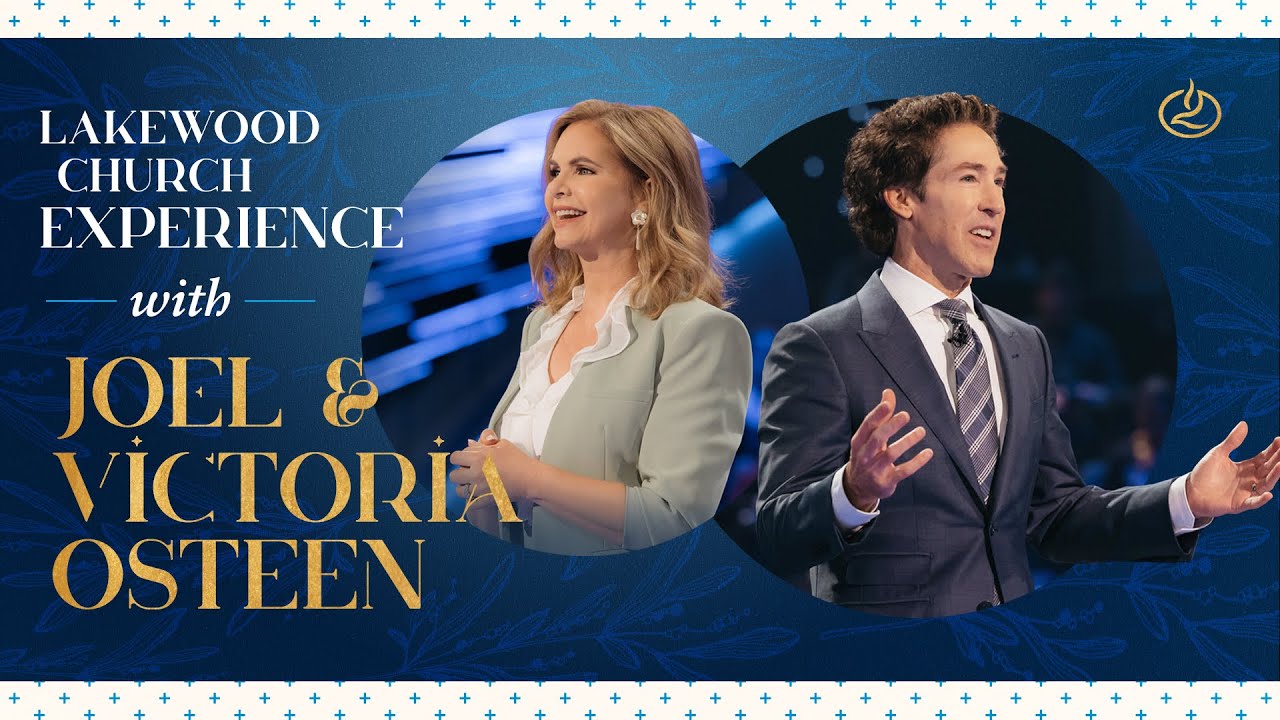 The word "crossing over"  is also translated elsewhere as "To Passover", "To Travel Through", "To go over",  "To Extend", "To Pass Through". Get ready to crossover, to Passover, to travel through, to go over, to extend and pass through 2021 into 2022 with PASTOR JOEL OSTEEN
To join Lakewood Church 2021 / 2021 New Year's Eve Service, please click the play button below.
DATE: FRIDAY 31ST DECEMBER, 2021
TIME: 10:30 PM
Click Here to Watch Other Churches Cross Over night Service Live Online
WELCOME TO THE NEW YEAR 2022
Get Set to lay hold on all that pertains to you this New year 2022 by joining the January 2022 Prayer and Fasting Sessions/meetings
Remember you can always access information on a variety of christian events happening around you and globally on CHRISTIANEVENTS.COM.NG